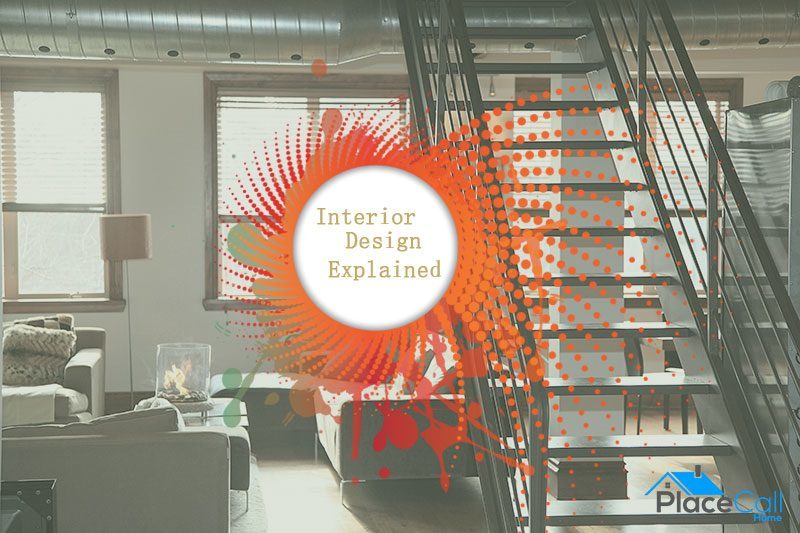 Farmhouse
This style, often also described as Rustic, is usually a mix of reclaimed wood, antique pieces and classic agricultural charm.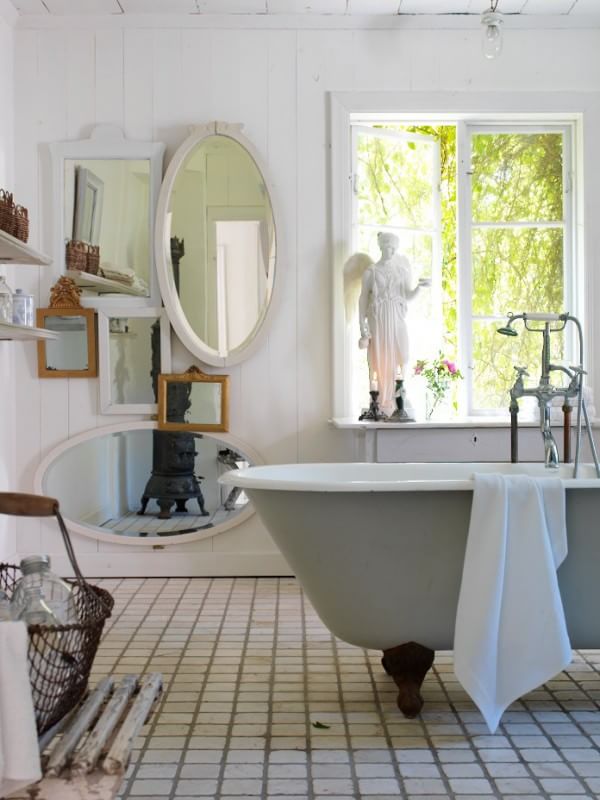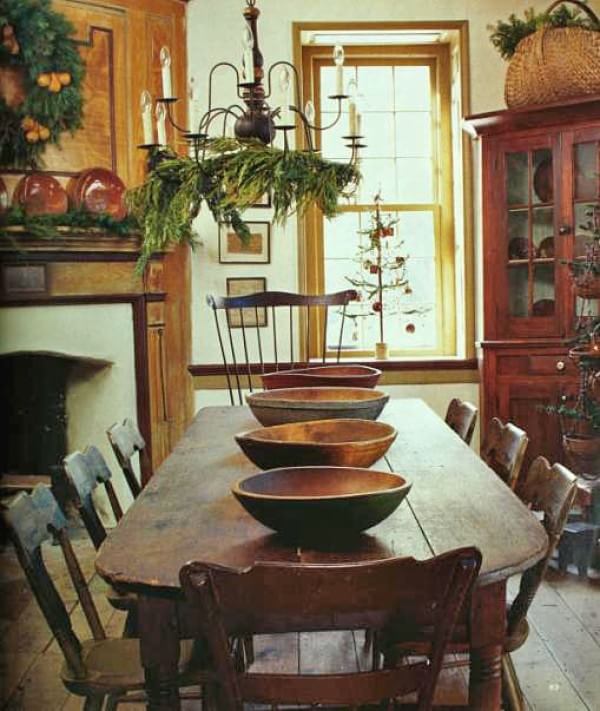 Colonial
Colonial is typically a nod back to America's birth. The style mixes traditional European pieces with early American. Furnishings are usually spare and colors dignified.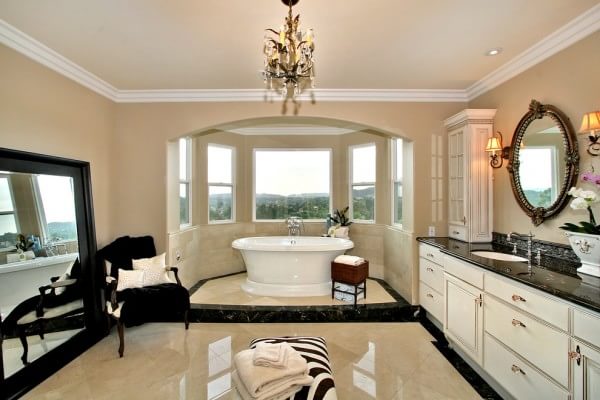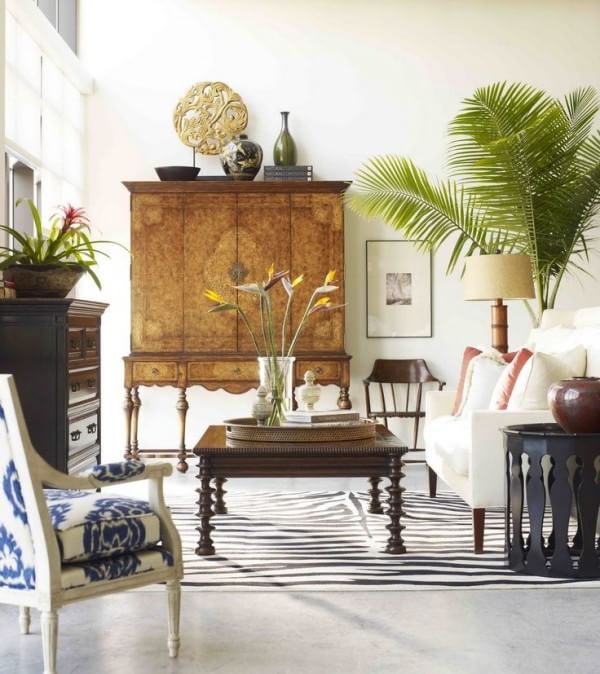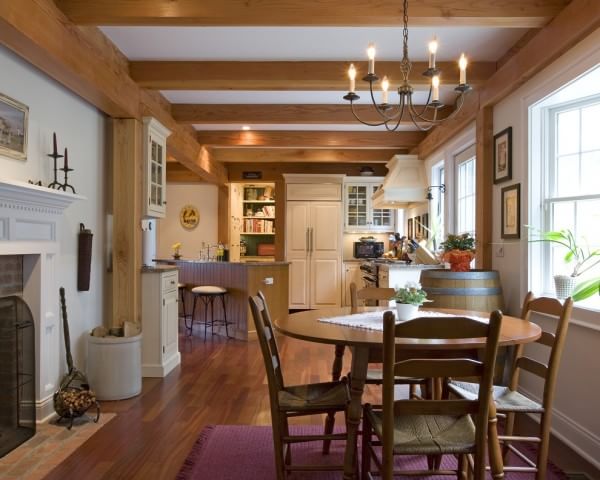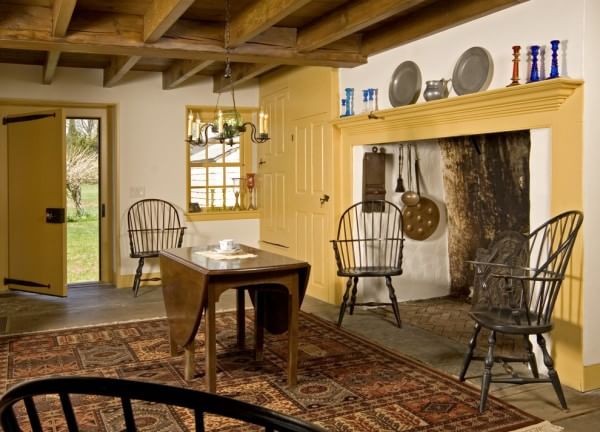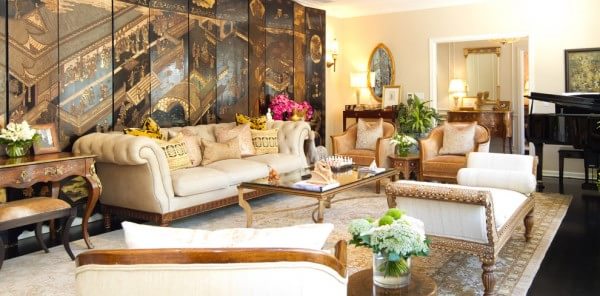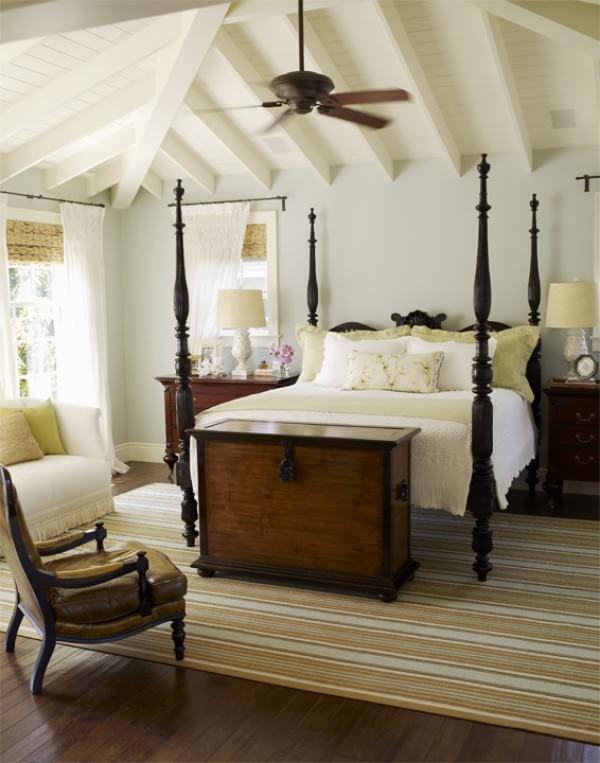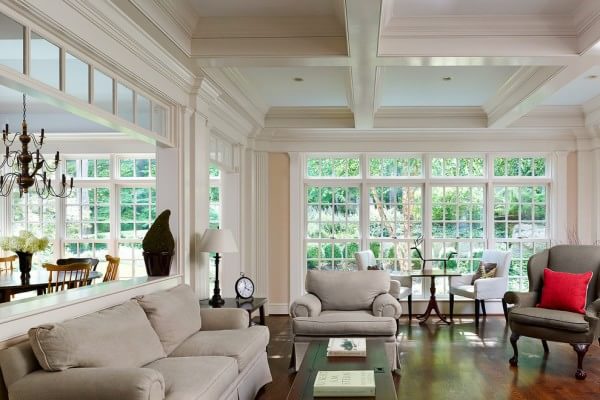 Modern
This style is characterized by clean lines and an uncluttered appearance. No embellishments here, this look is often geometric and typically includes the use of metal and glass.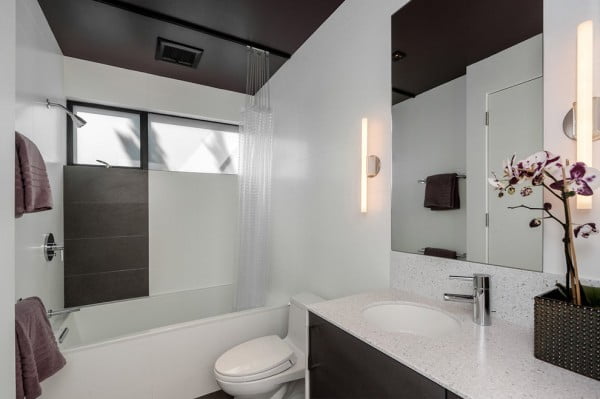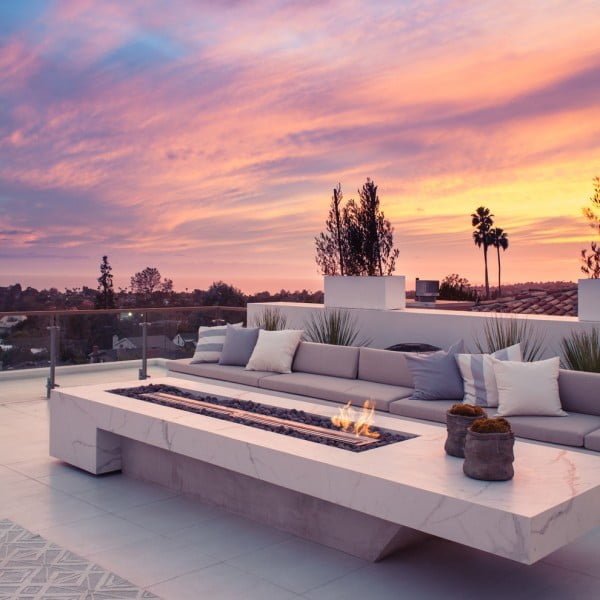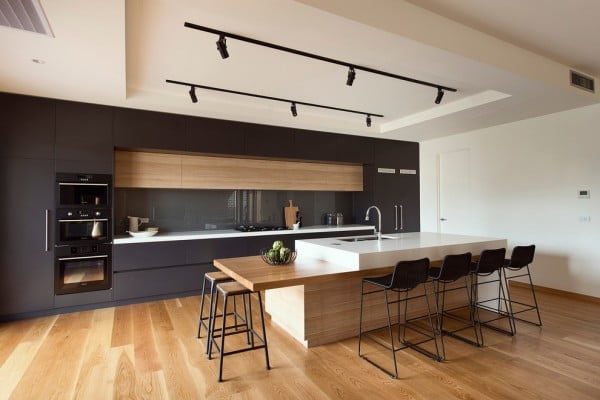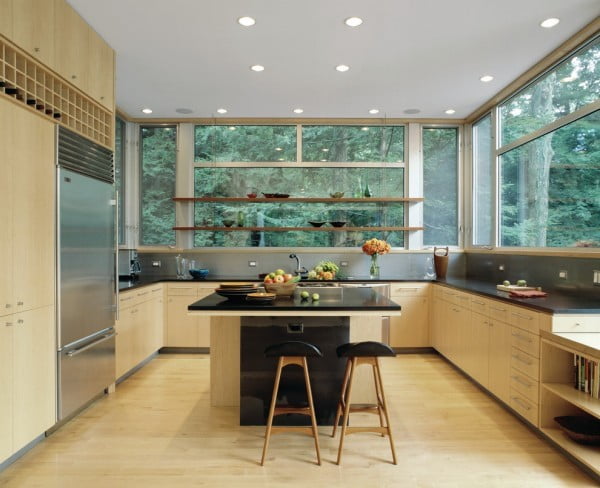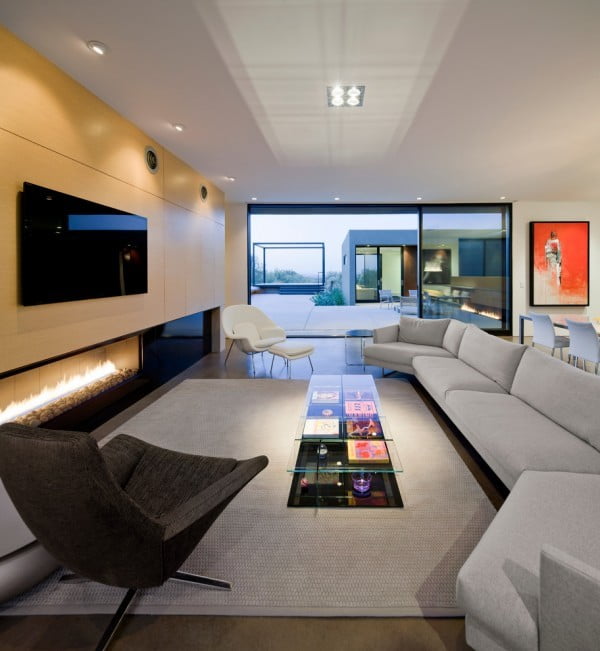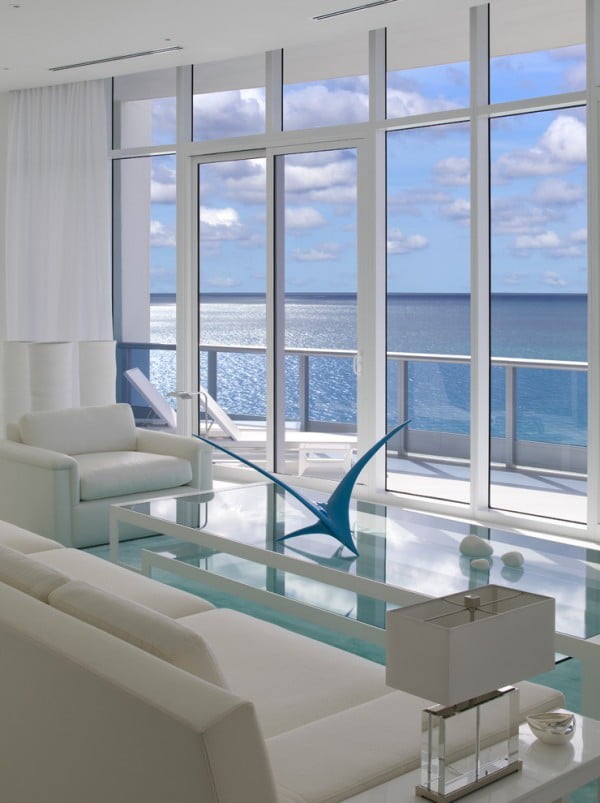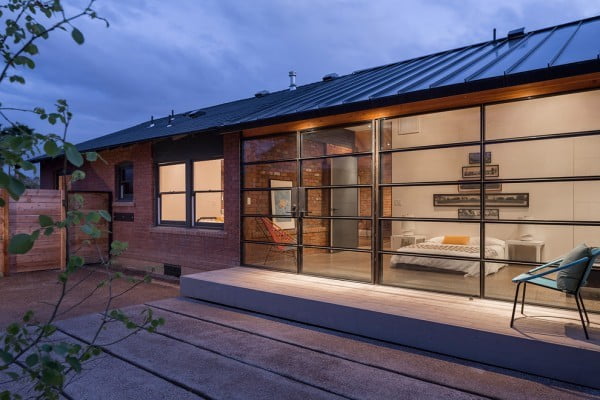 Contemporary
This style is often confused with Modern, but is in fact different. Modern is timeless, while Contemporary is usually an expression of what is on trend at the moment.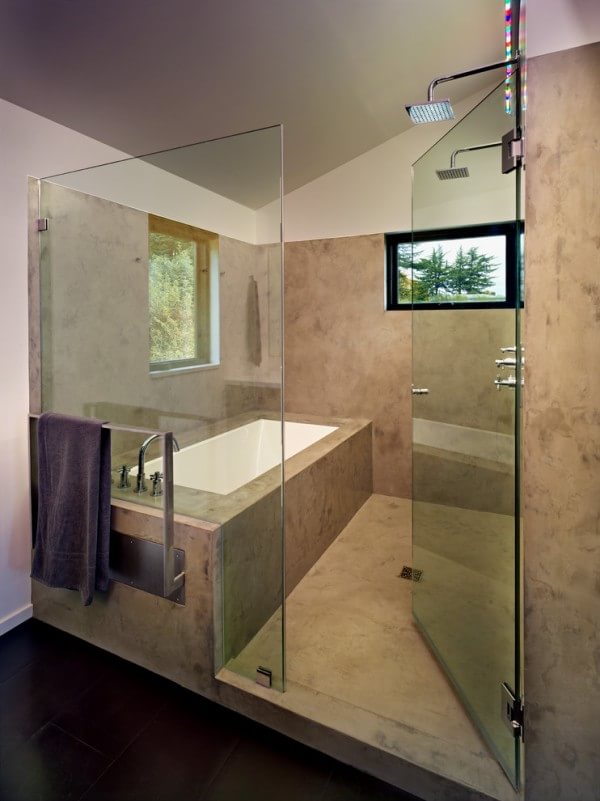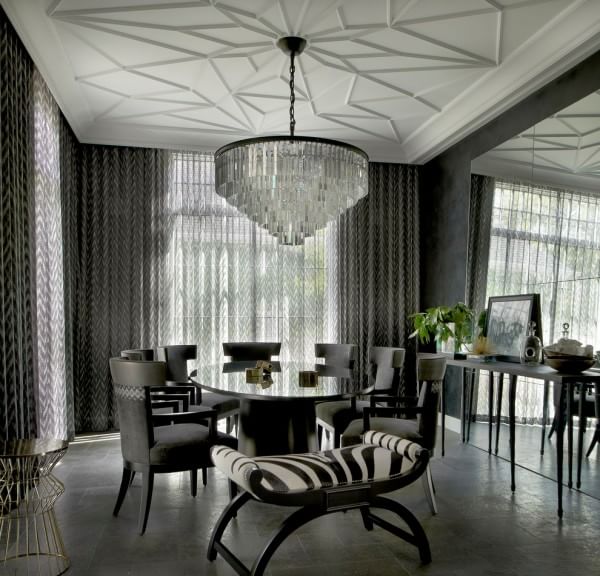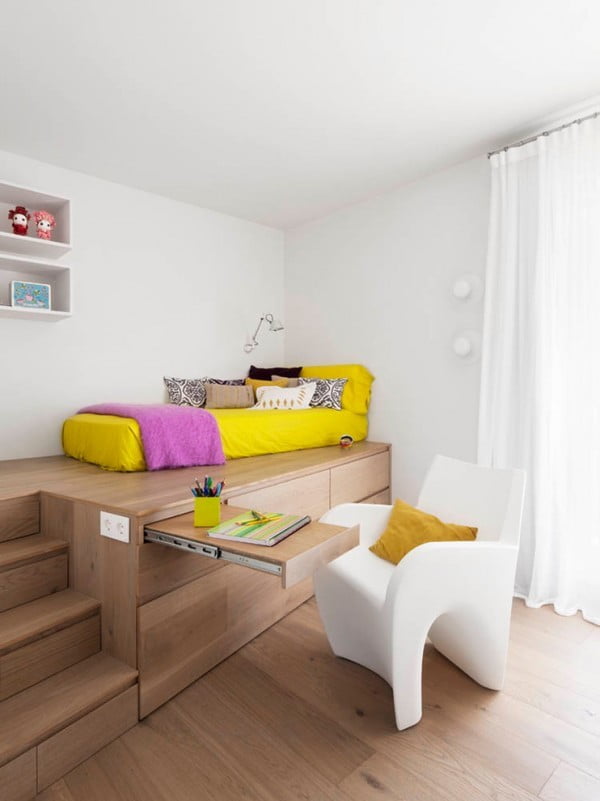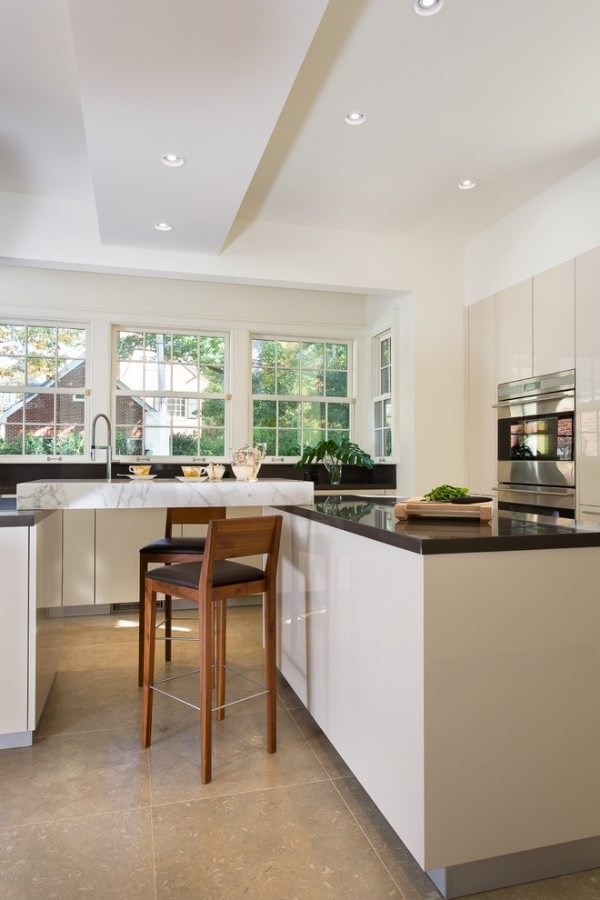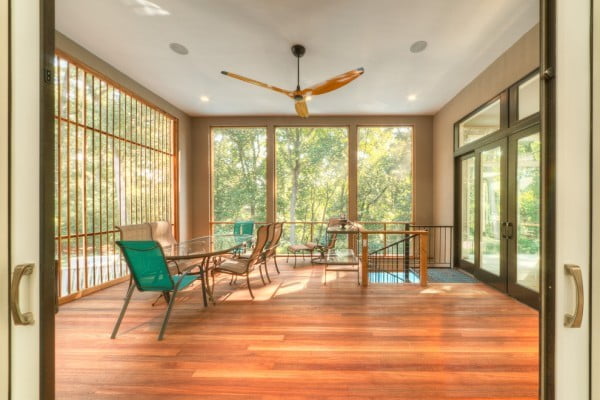 Art Deco
This design style began in the 1920s and continued through the 1930s and is characterized by shapes such as the trapezoids, triangles, sunbursts and often used materials like molded glass, mirrors and metal.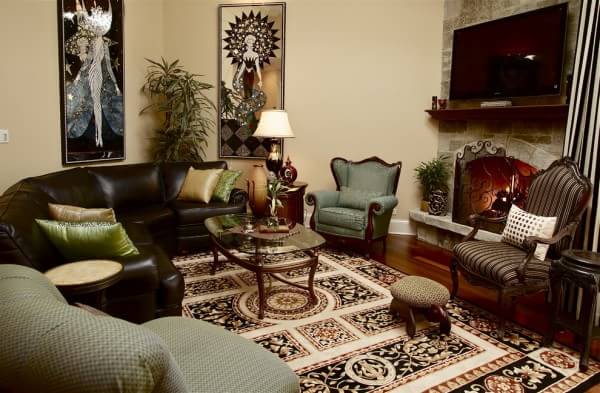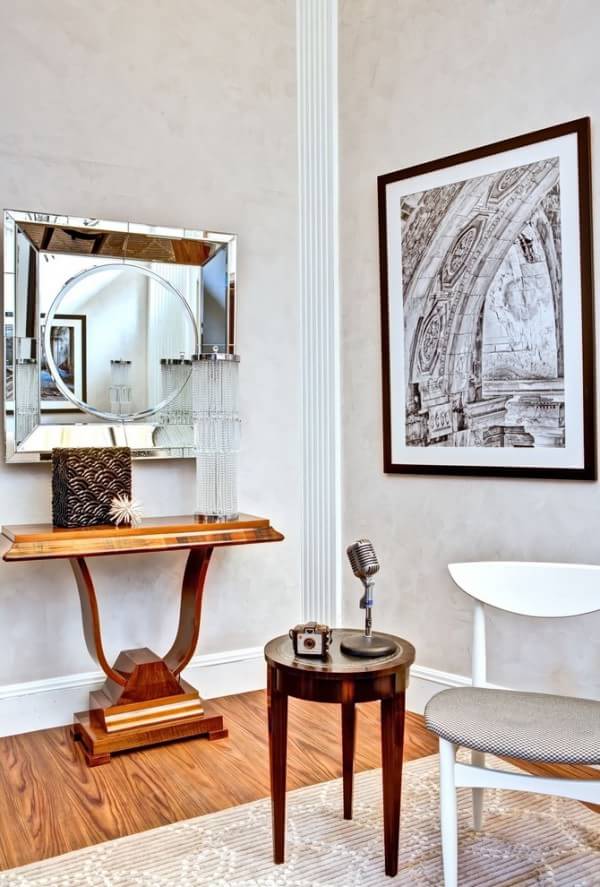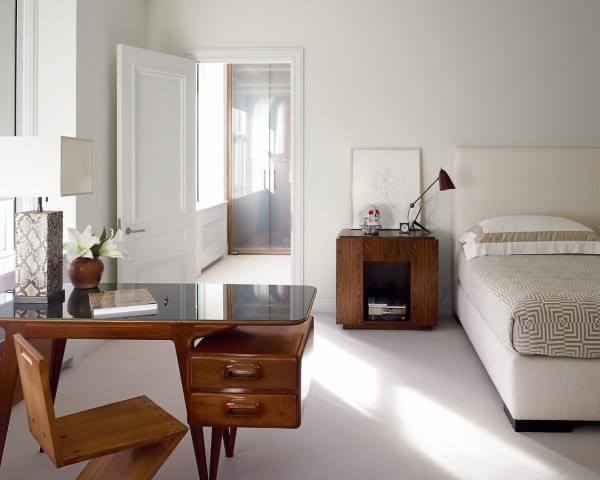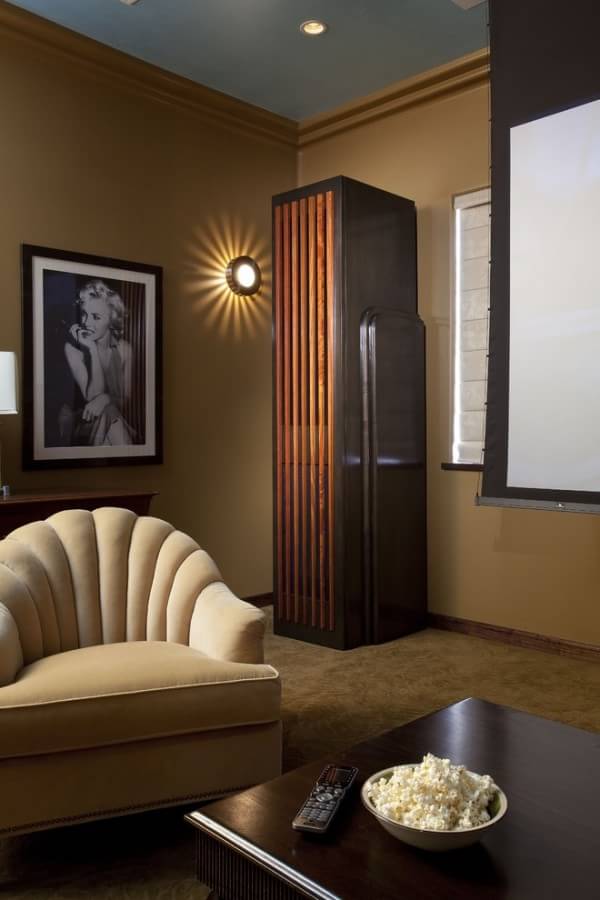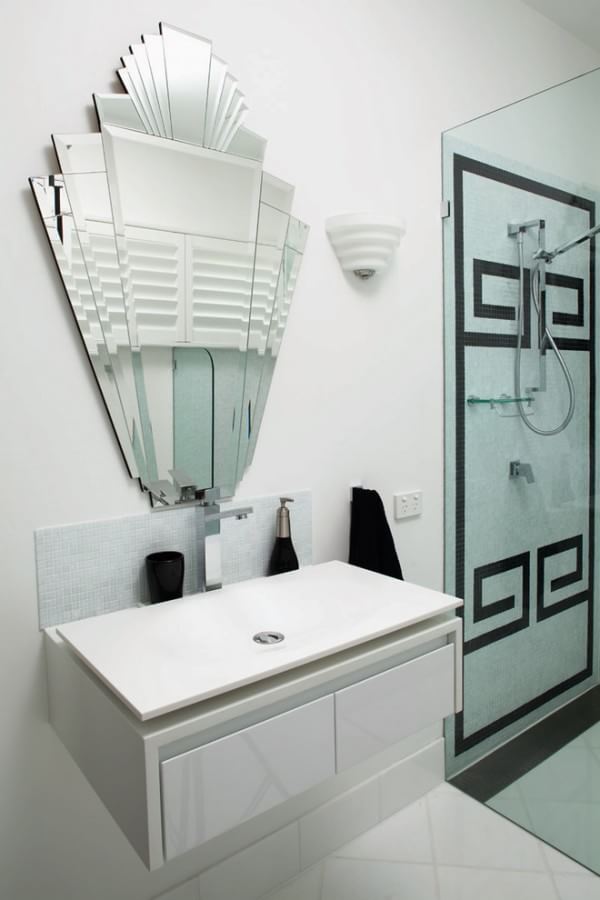 Country
Muted colors and distressed furniture are hallmarks of Country style. This look is similar to Farmhouse, but less industrial. Vintage floral fabrics and creamy colors are all you need to create a Country style.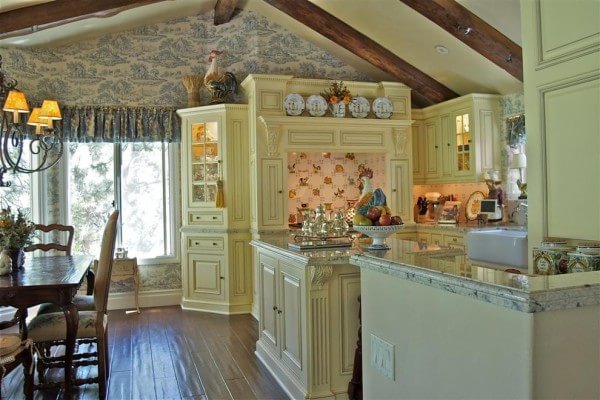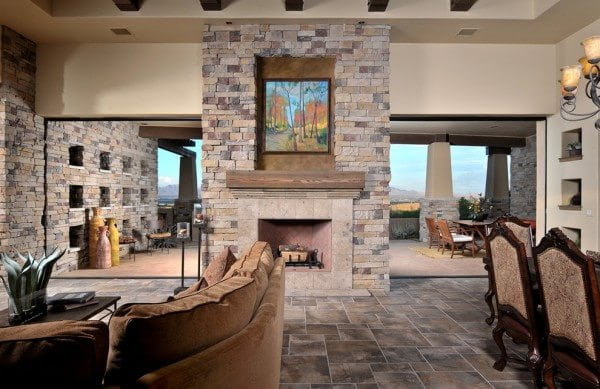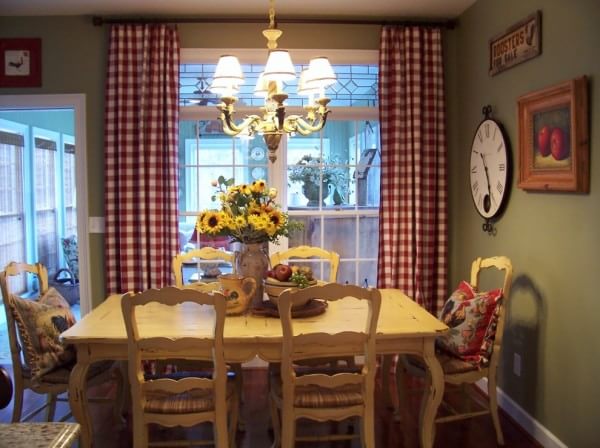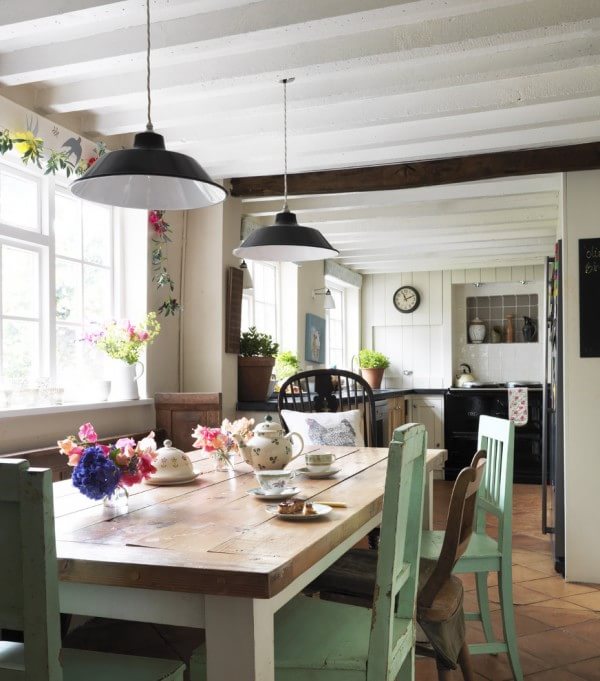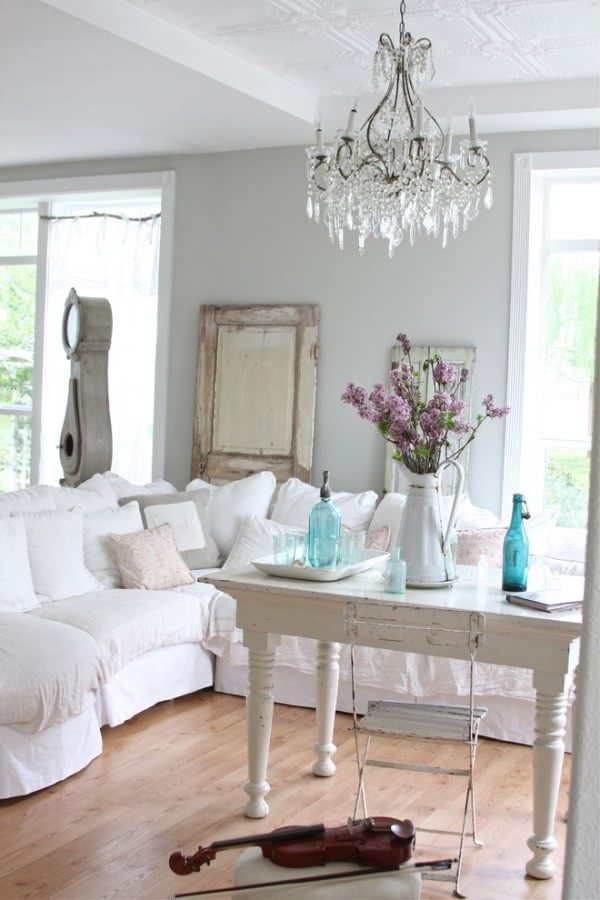 Moroccan
This exotic style is occasionally combined with more rustic styles to create a Bohemian look and the crossover does sometimes blur the lines between where Moroccan ends and Bohemian begins. True Moroccan design is moody and is characterized by deep, warm colors, muted lighting and geometric Moroccan mosaic patterns featured in places like rugs, curtains or tiles.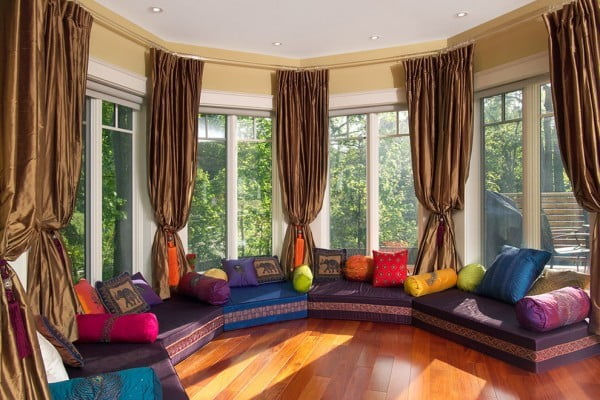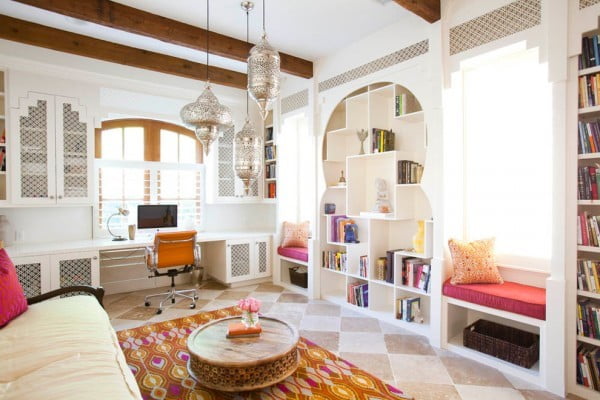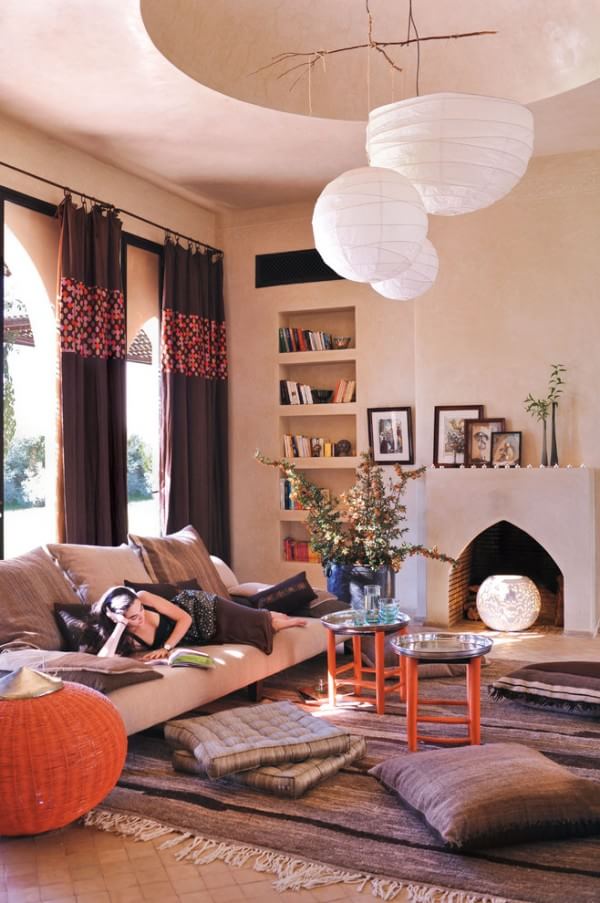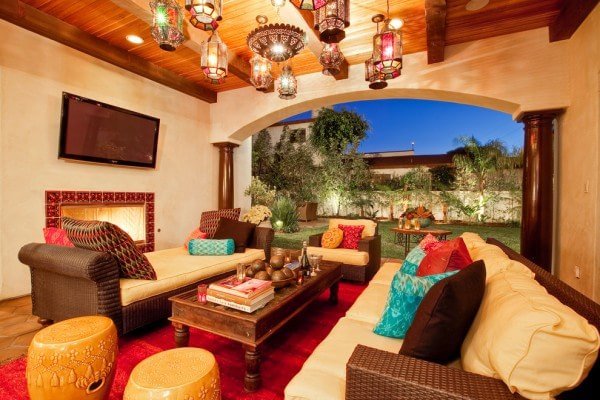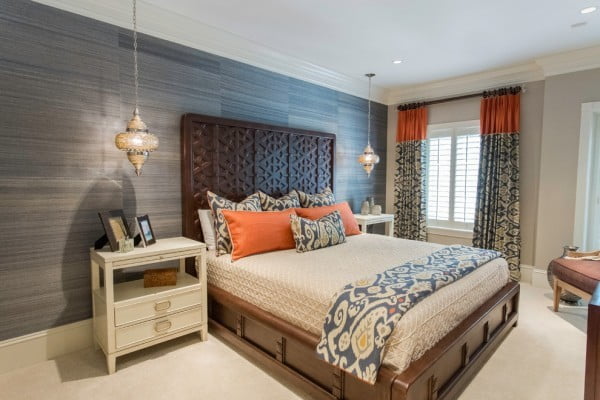 Minimalist
This style is derived from Japanese Interior Design, where space is regarded not as the absence of décor, but as a décor element in itself. This style combines uninteresting furniture with an excellent space, making use of natural light and large windows when available.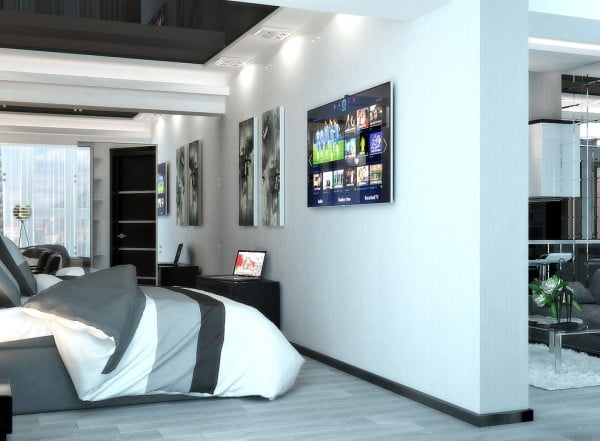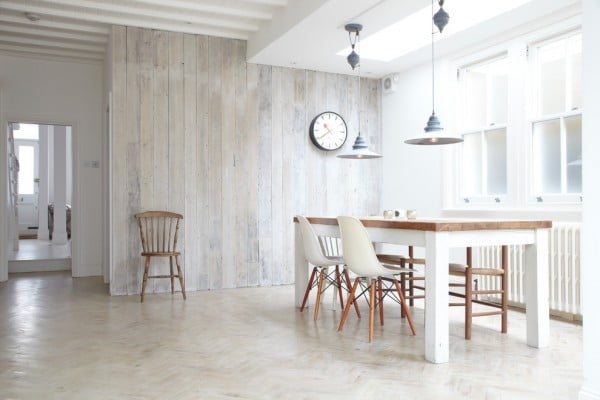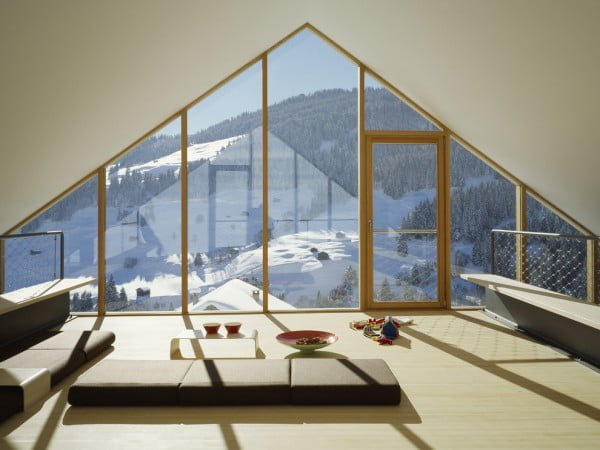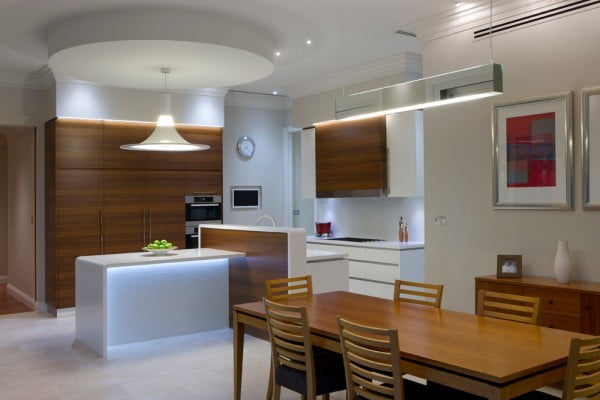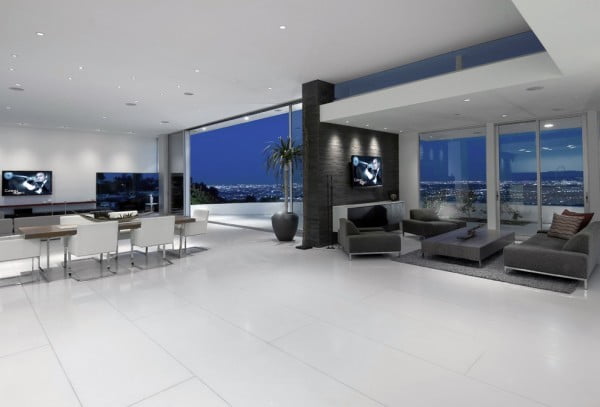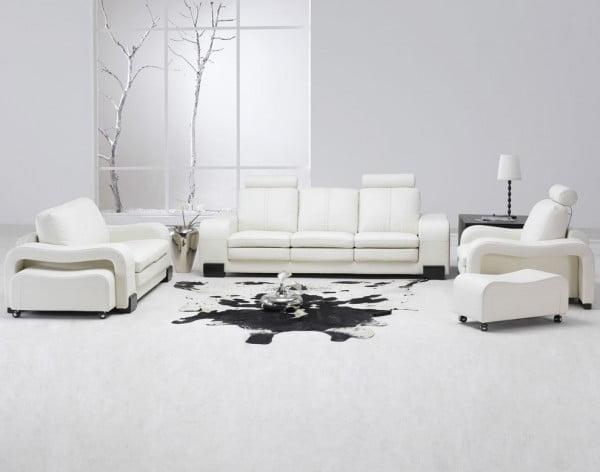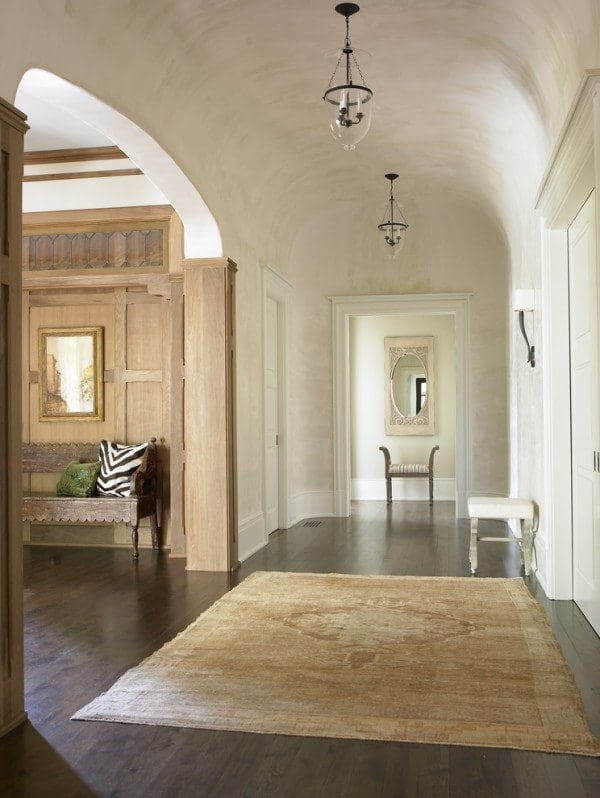 Arts and Crafts
The Arts and Crafts style is organic in feel and makes use of natural materials in all corners of a home. Very rarely will wood be painted in this style, but rather celebrated for natural variances in color and grain.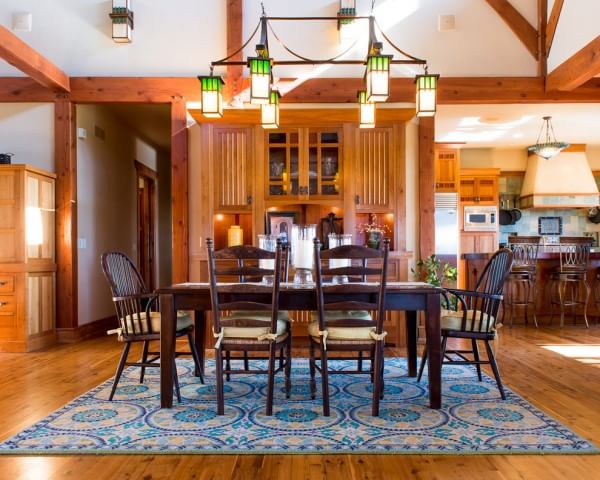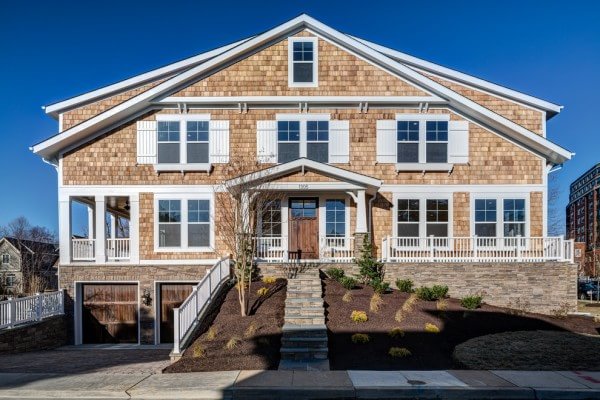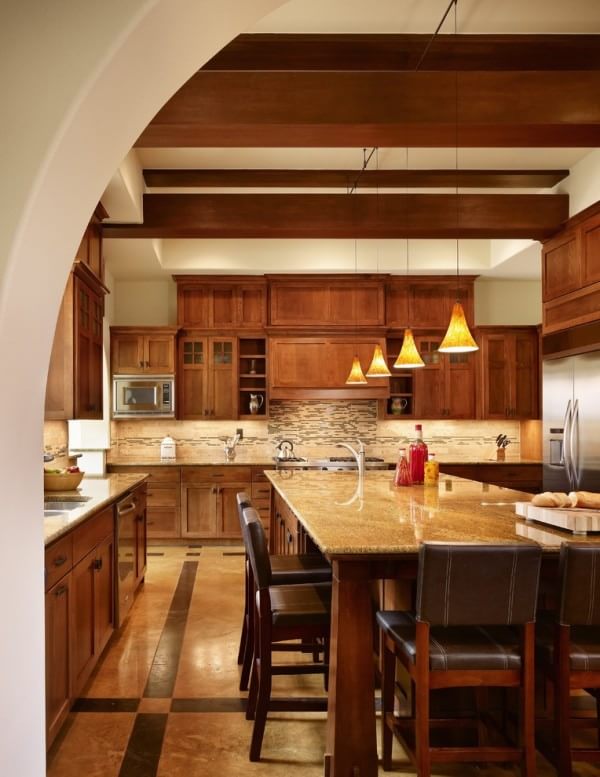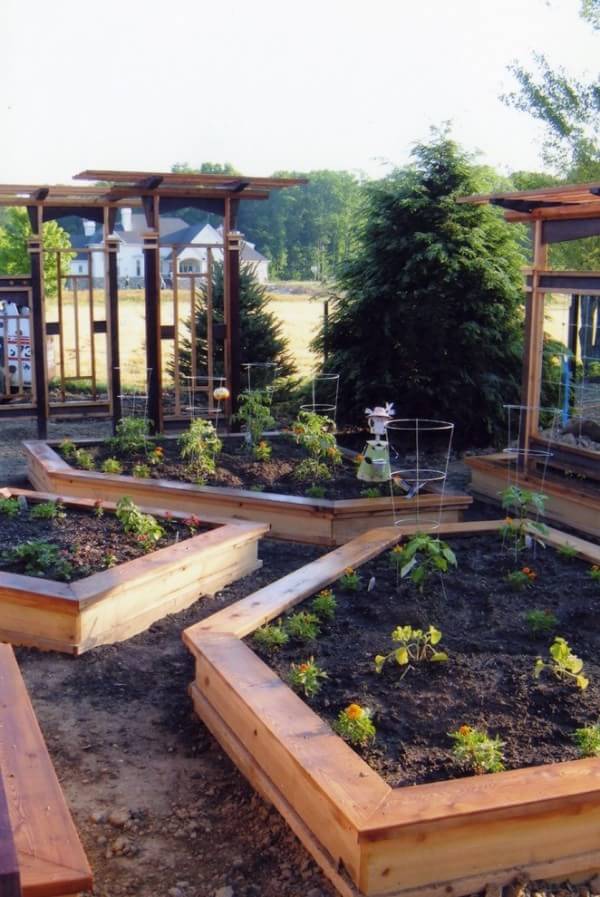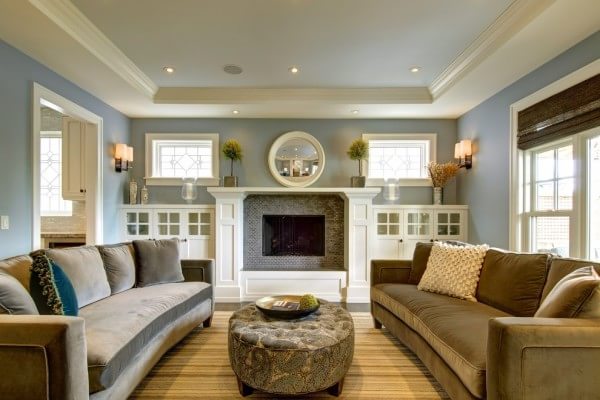 Classic
This style is based on classic Greek and Roman design. No modern elements are used when decorating in a Classic style and often this design works best when there are commanding areas of focus in a room, such as a fireplace or elegant staircase.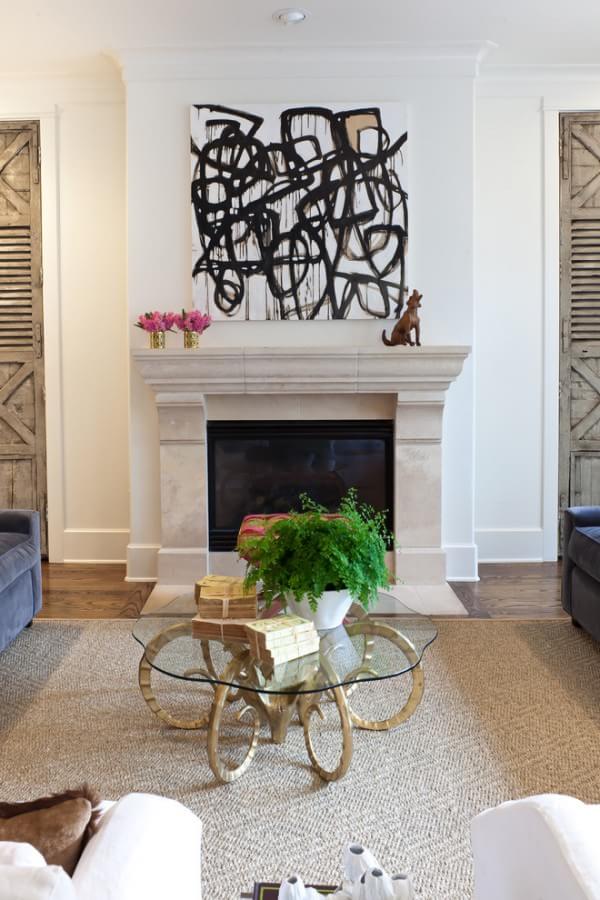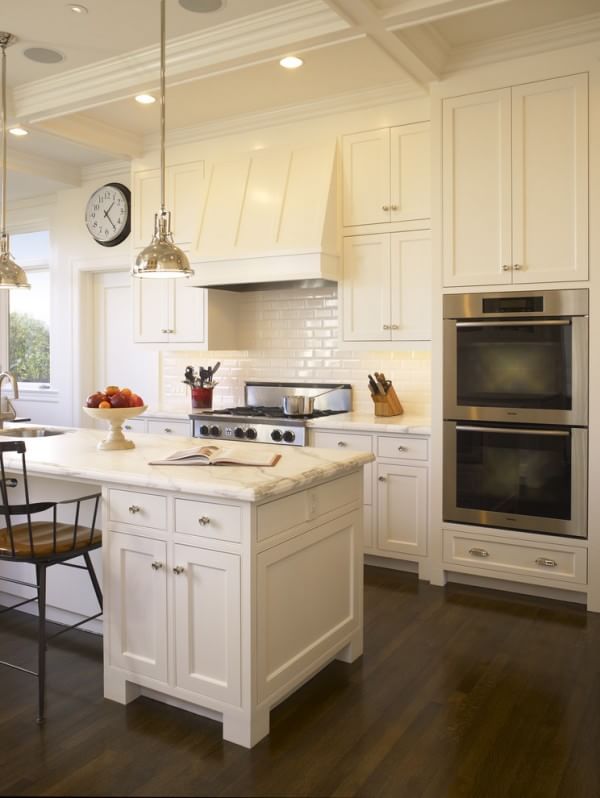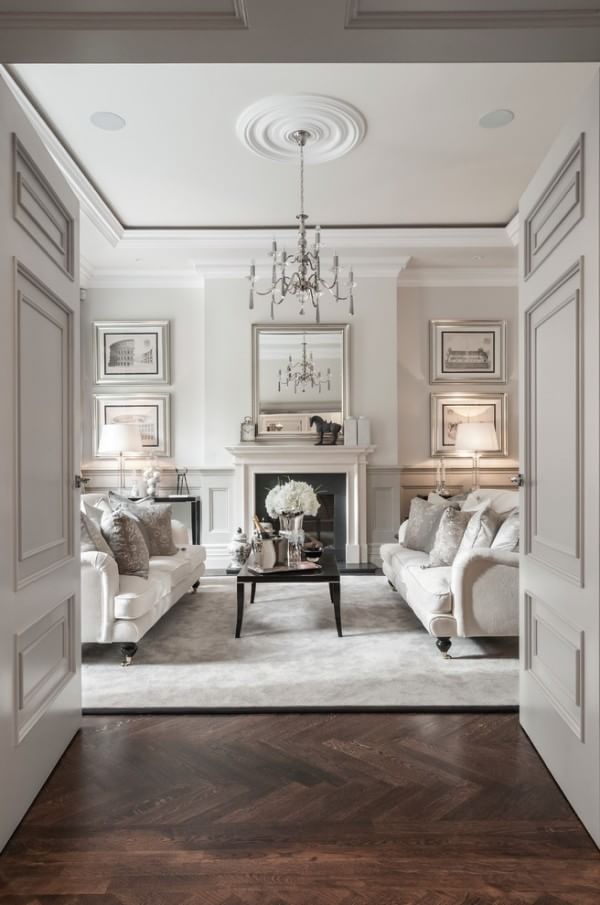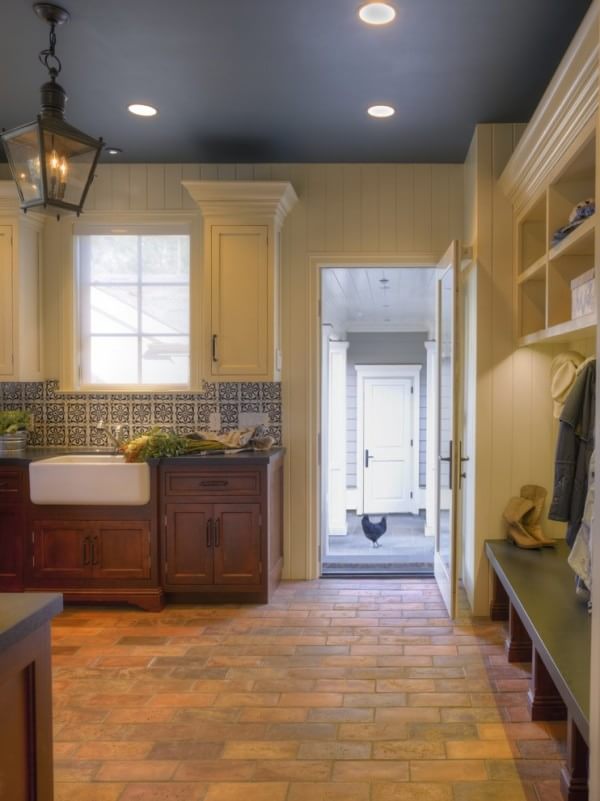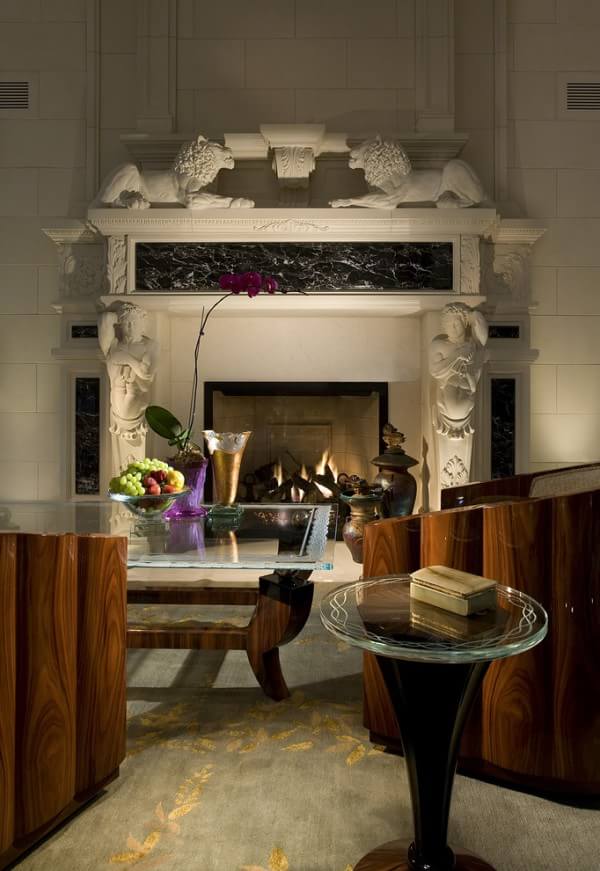 Traditional
Traditional design is usually heralded by rich wood tones and a cozy atmosphere. Luxuriously padded sofas meet sturdy furniture pieces in classic styles, such as Queen Anne.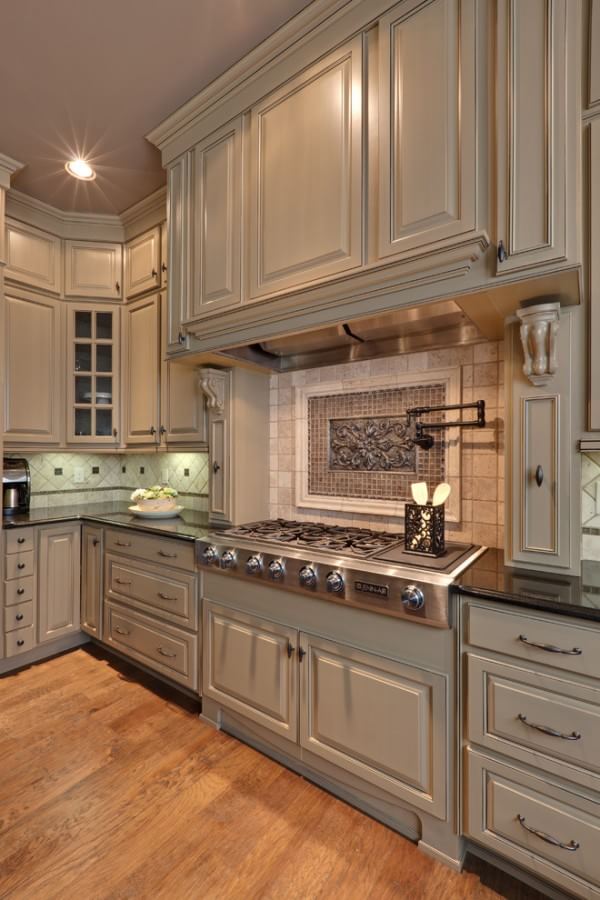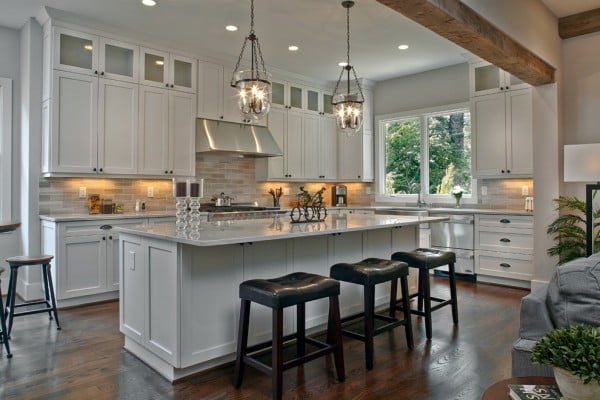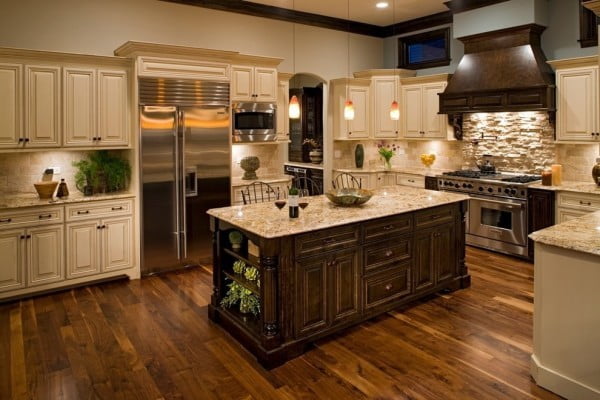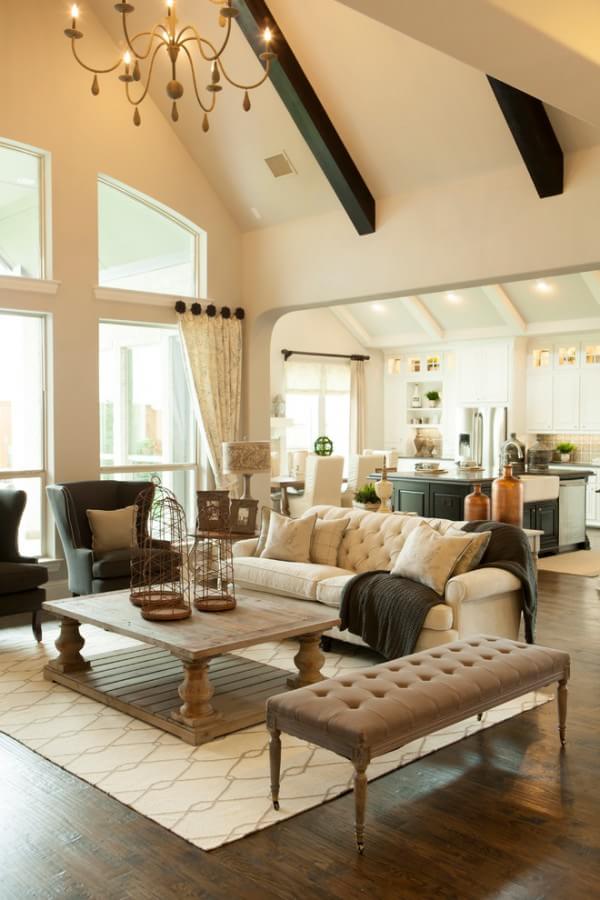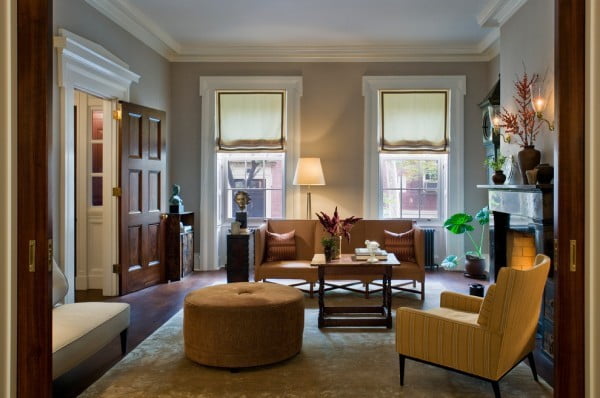 Eclectic
Just like the name implies, this style is developed by combining pieces from several different periods and design themes. An eclectic style is best for people who find themselves drawn to several different, but complimentary design types.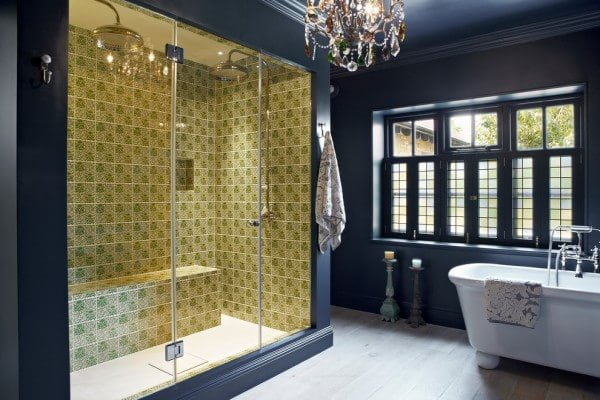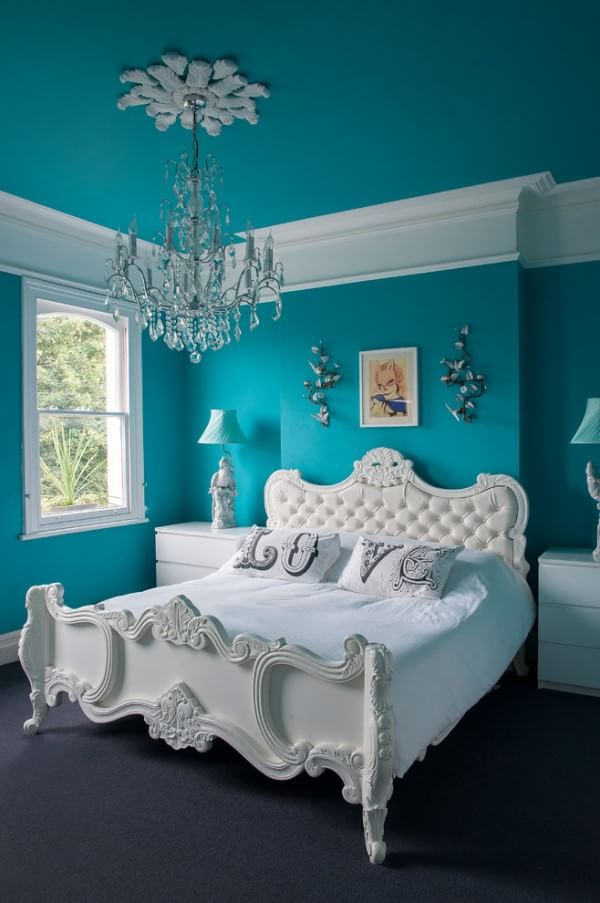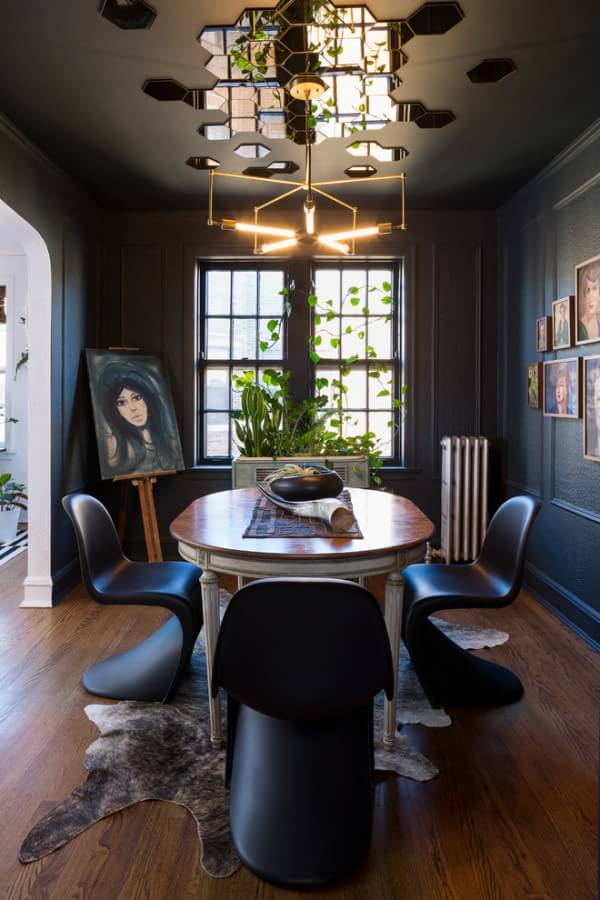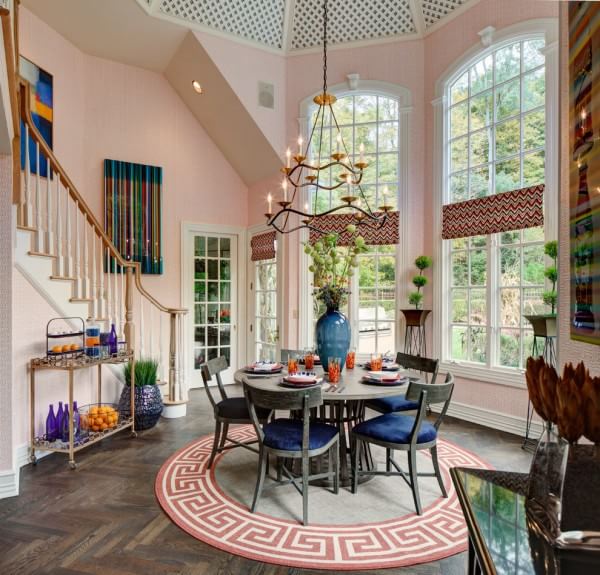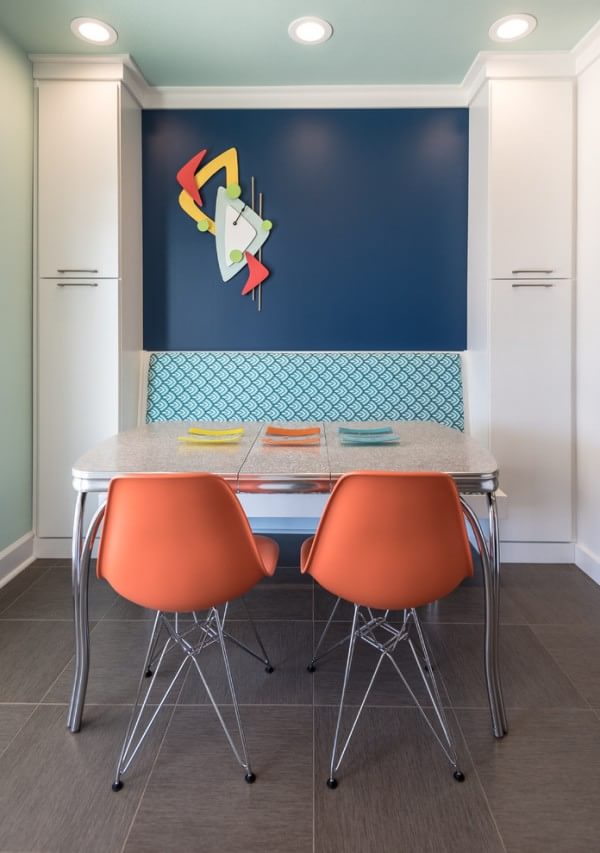 Transitional
This popular design style is a combination of Traditional and Contemporary furniture. This style feels sophisticated and is a great way to freshen up furniture that may feel dated.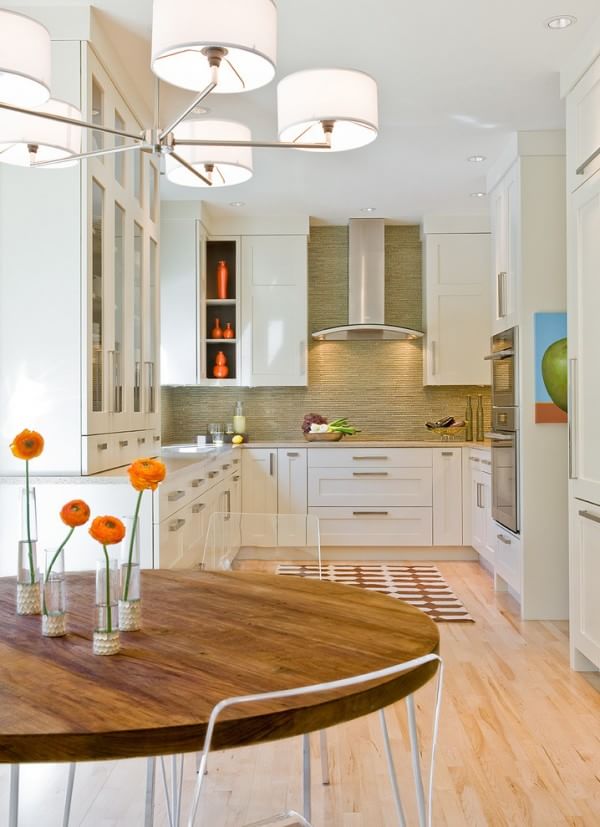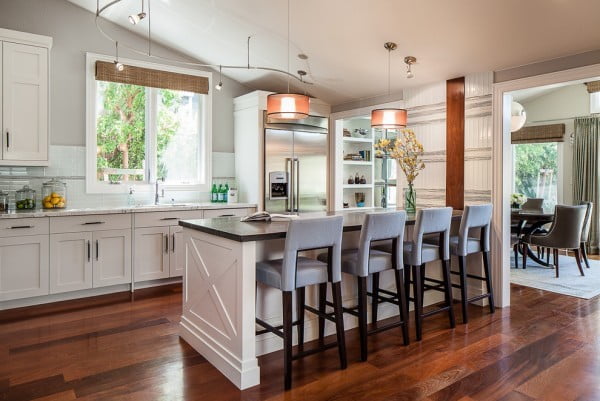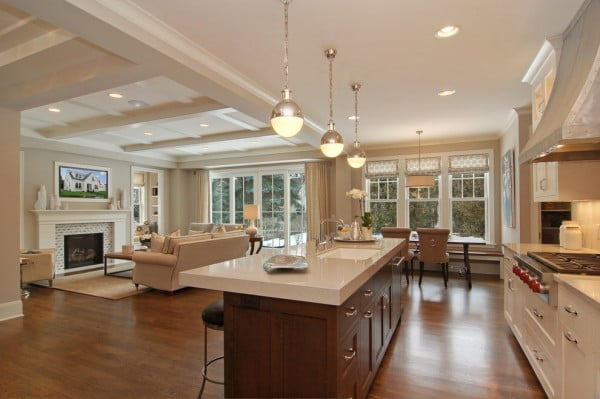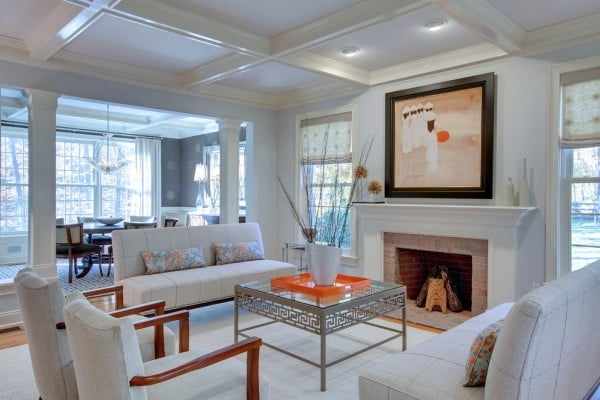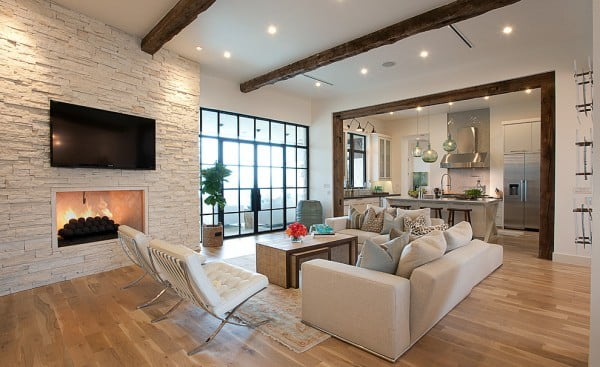 Hollywood Regency
This style is characterized by the glitz and glamour of Old Hollywood. Glossy, lacquered furniture meets velvet curtains and thick, cushiony carpets. This style is about creating a home that is a showstopper, designed to impress.