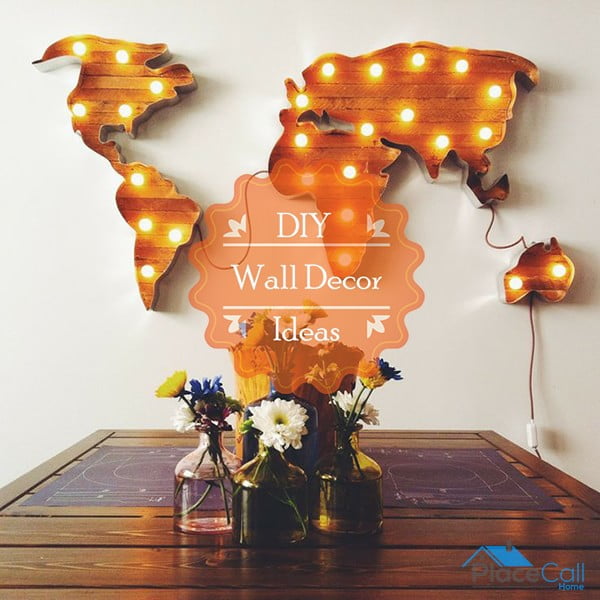 Imagine the perfect wall from the perfect home. How would it look like? The truth is that every person from this world have their own idea of perfection. Some of them like to keep it simple while others would like to do something exotic that matches their style. There are many people who underappreciate the role of a perfectly decorated wall. However, you do not have to be one of them. Thus, if you appreciate an interesting wall that gives a touch of life to your house, you should read some of the following ideas. Most of them can be easily done, and therefore you won't have to spend too much time by doing this.
1. Old and refurbished.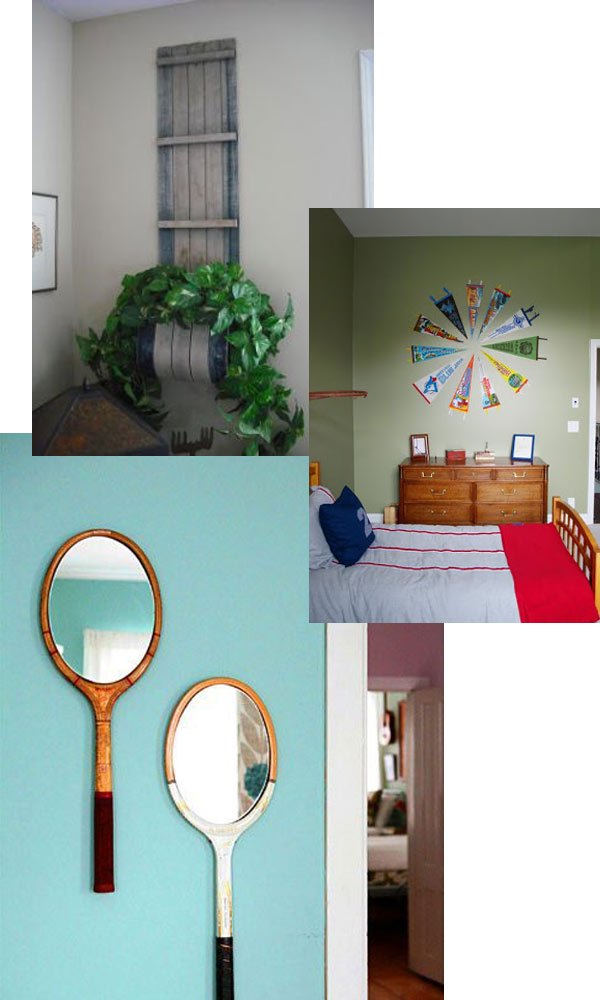 2. Framed Wall Decorations.
Framed coins. Why to hide them in some drawer? (via IndigoAmethyst).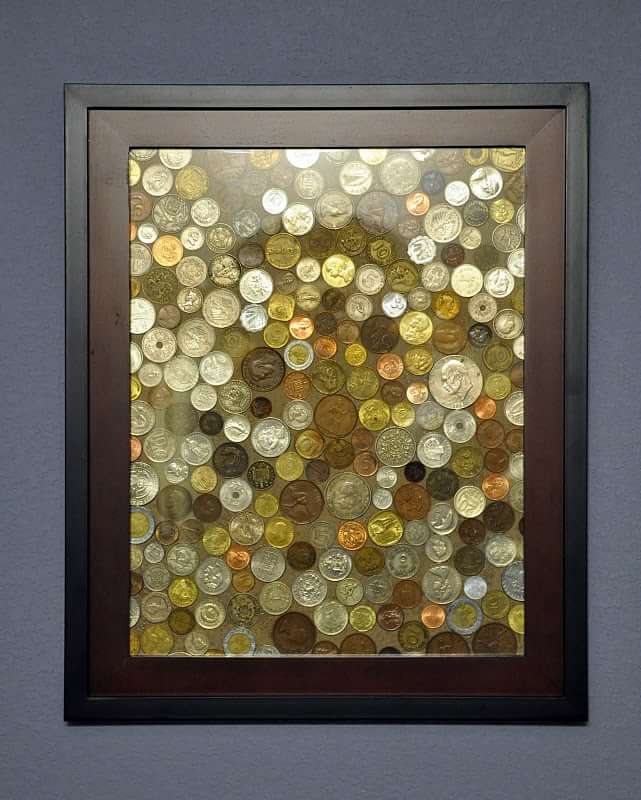 Framed glass for better organization (via Better Homes and Gardens).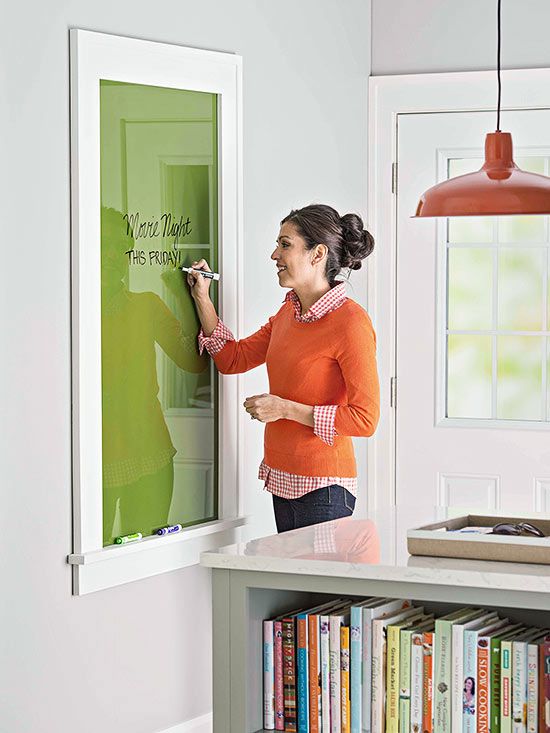 Vintage fashion ads (via CaitlinWilson ).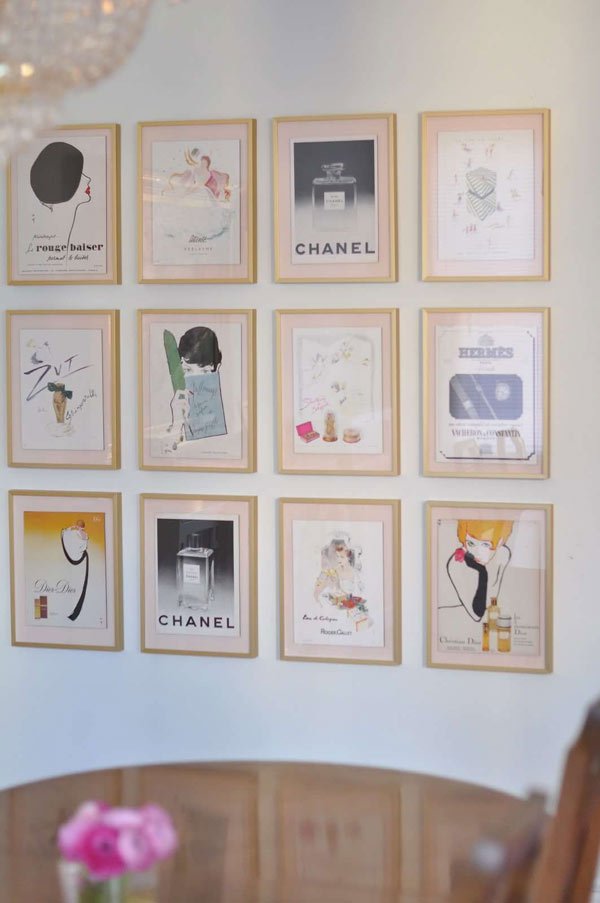 Via Etsy.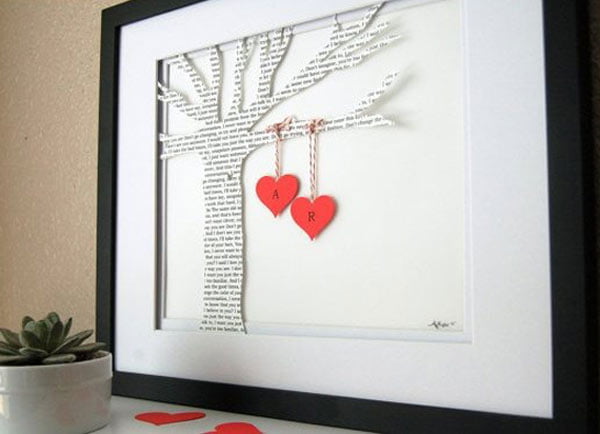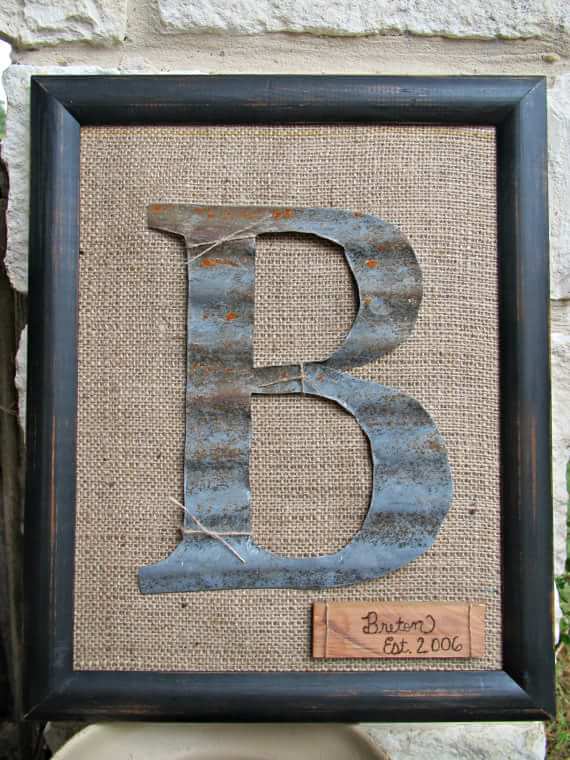 Framed travel memories (via AthletesBoard).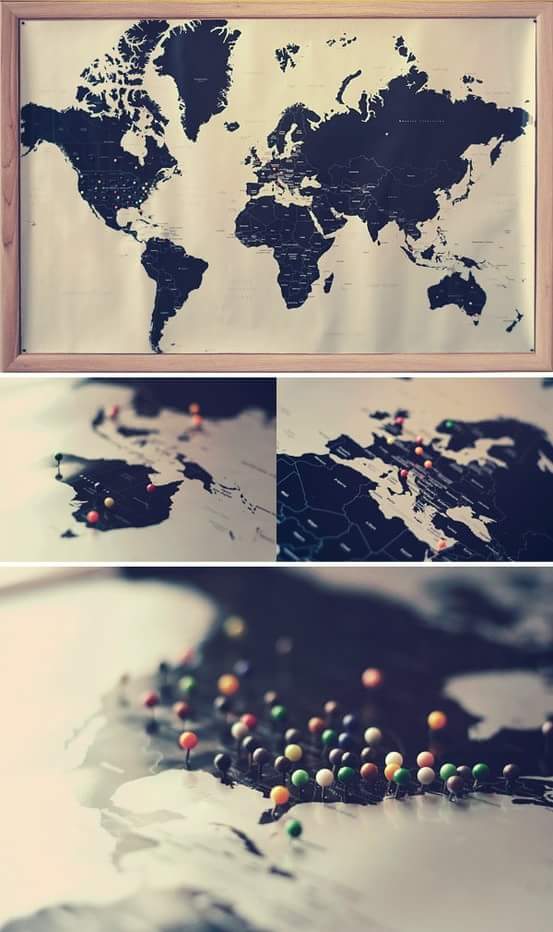 Moss initials (via aDiamondintheStuff).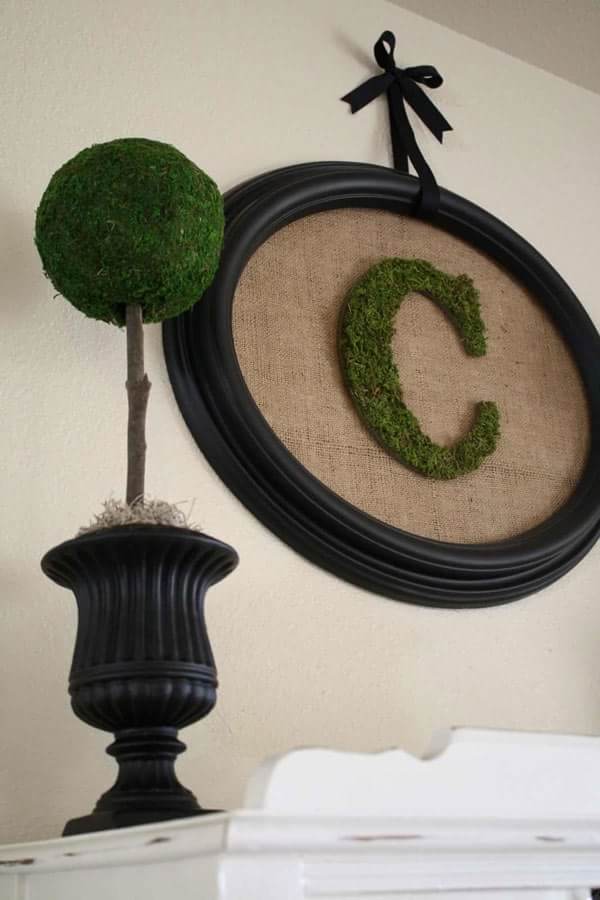 2. Refurbished old window, filled with family photos.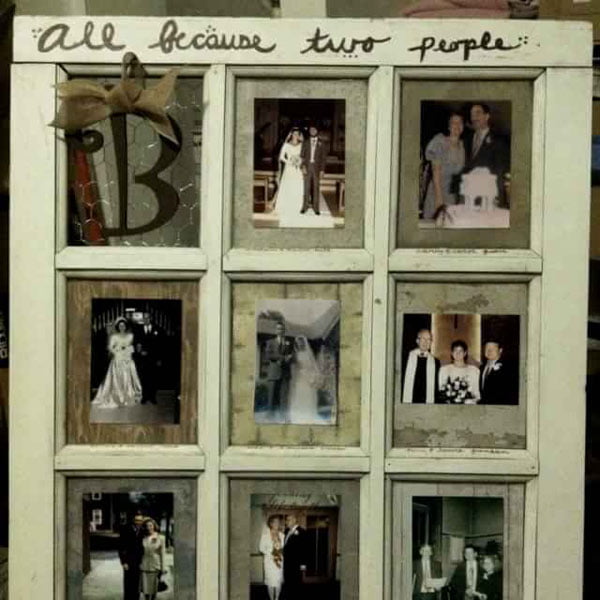 3. Old books and necklaces hanged on the wall (via EcoManiaBlog).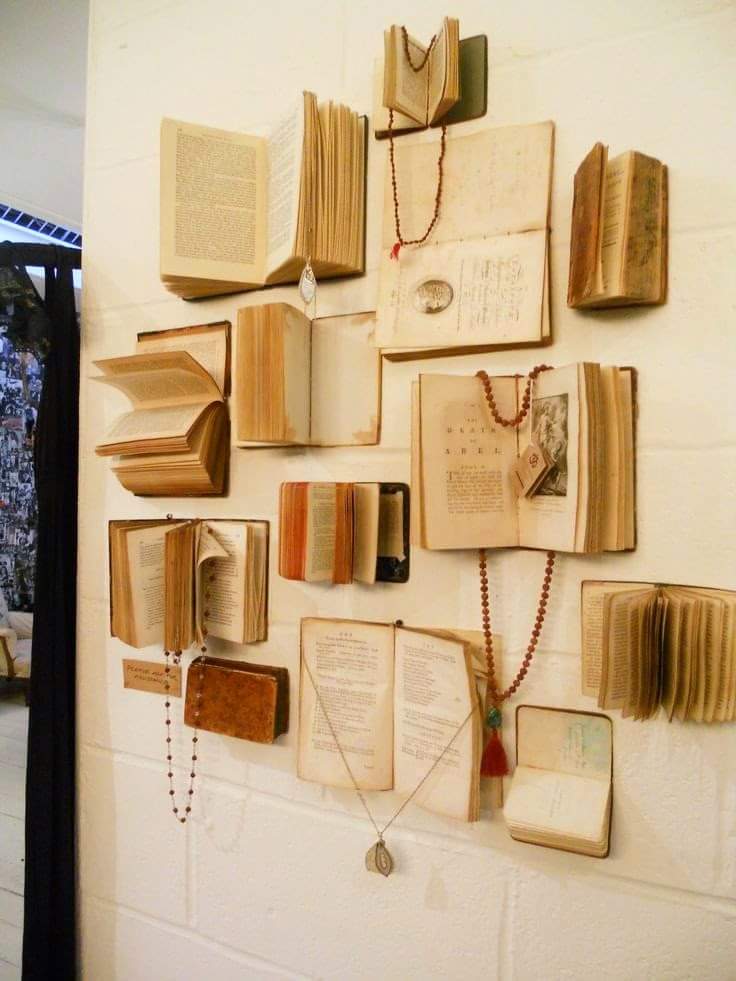 4.  Textile Wall Art (via Martha Stewart).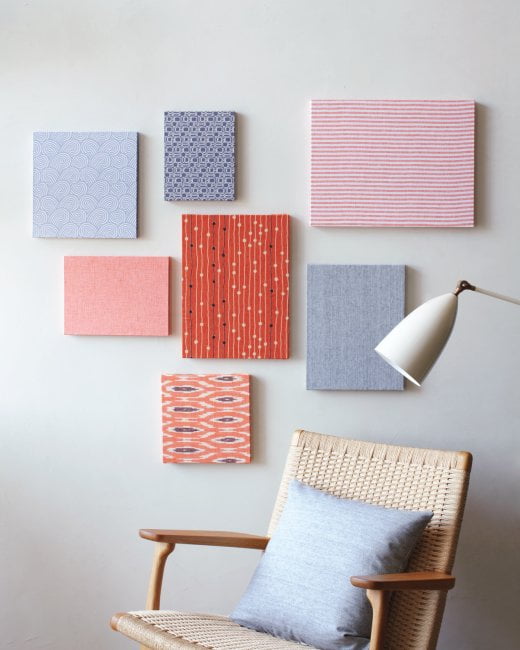 5.  DIY botanical prints (via BHG).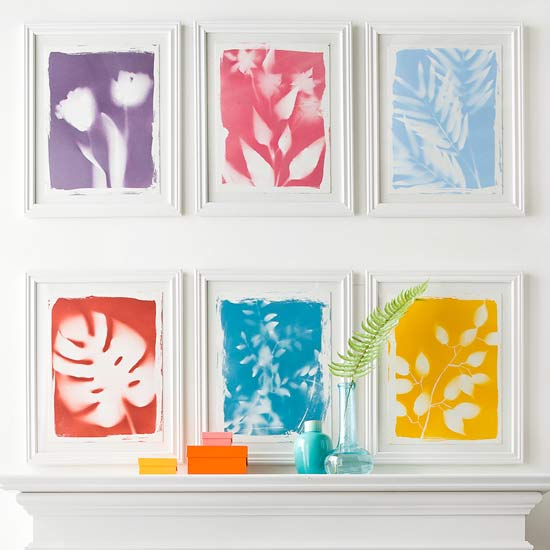 6.  Hanging starfishes on the wall (via theShabbyCreekCottage).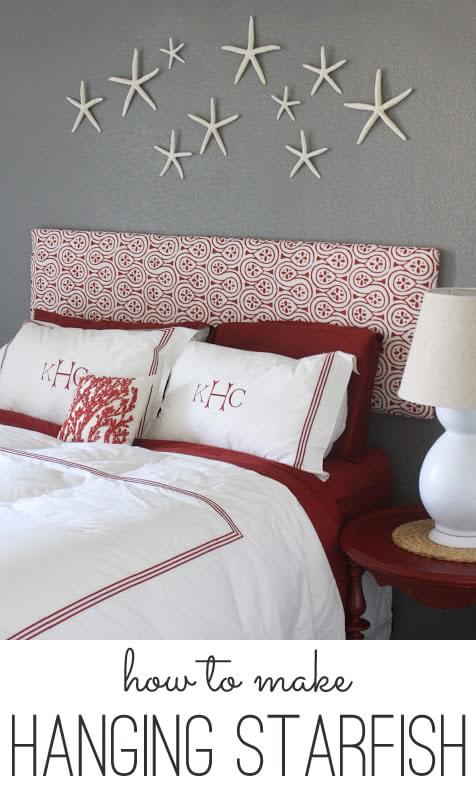 7.  Hanging old bamboo ladders (via DesignsbyPinky).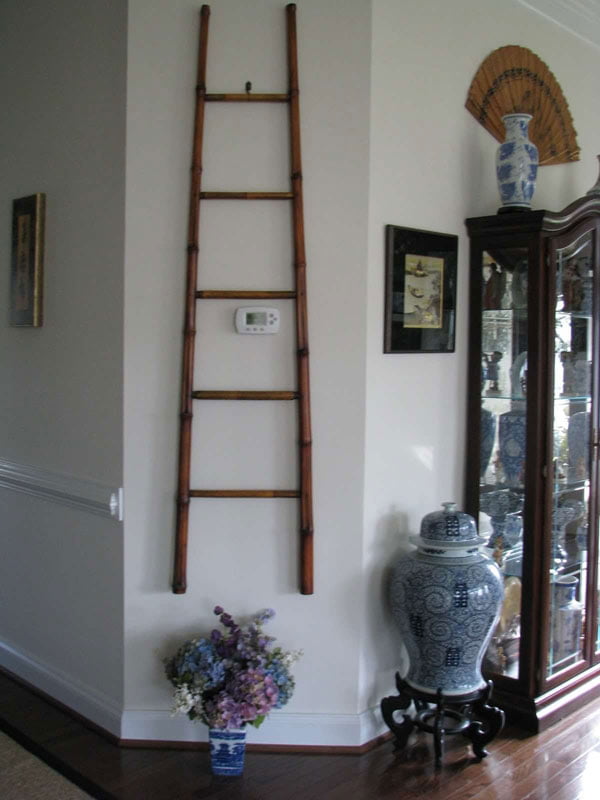 8.  Lighted world map.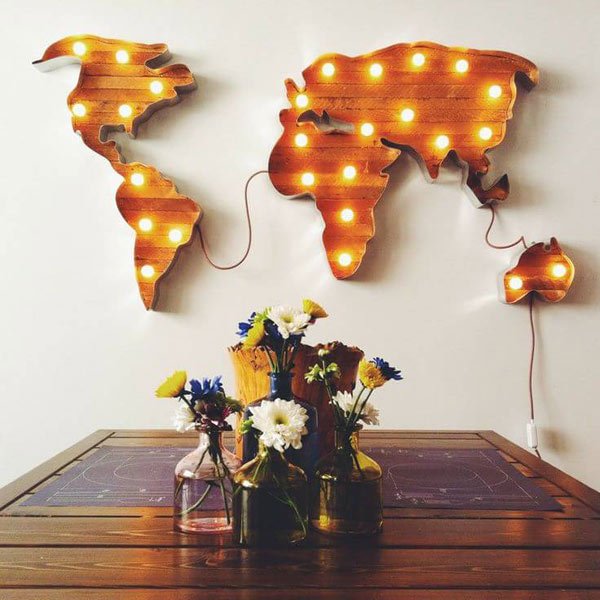 9.  Old windmill used as a wall decoration (via BrabourneFarm).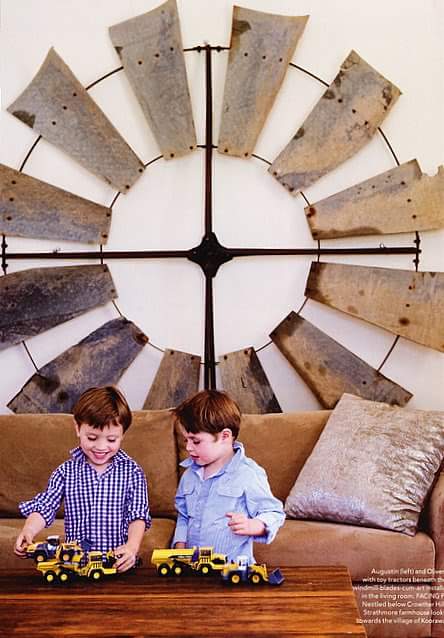 10.  Car plates decoration (via HomeBunch).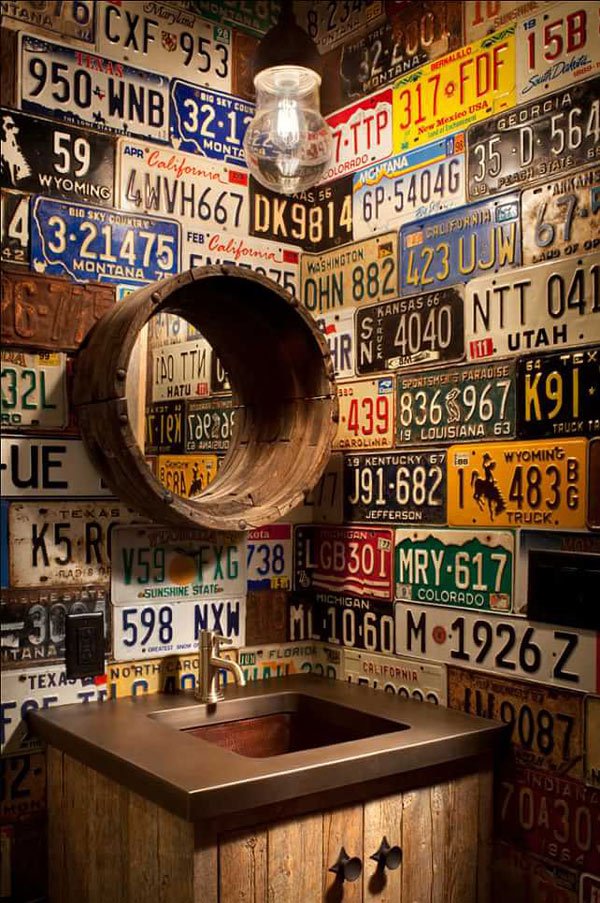 11.  Scrabble with family names (via Remodelaholic).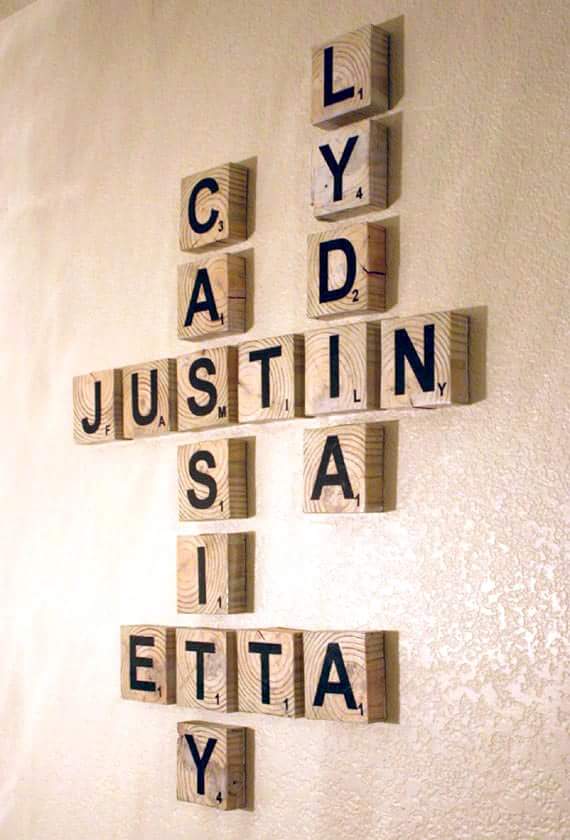 12.  Write your favorite song.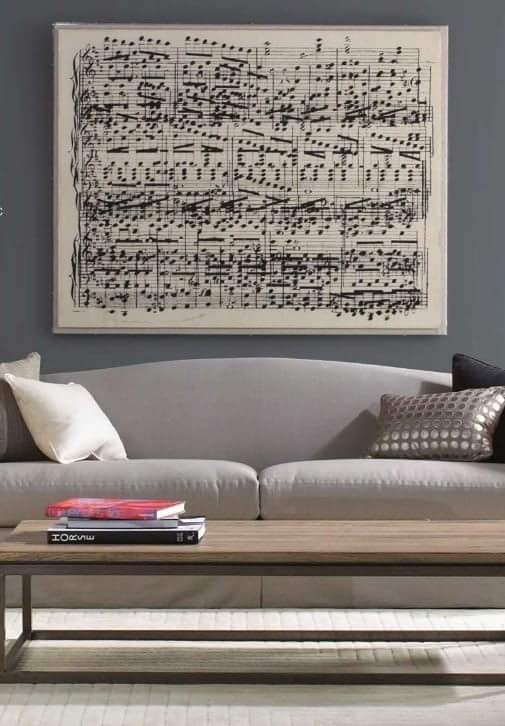 13.  Wooden cubes glued to one square (via aBeautifulmess).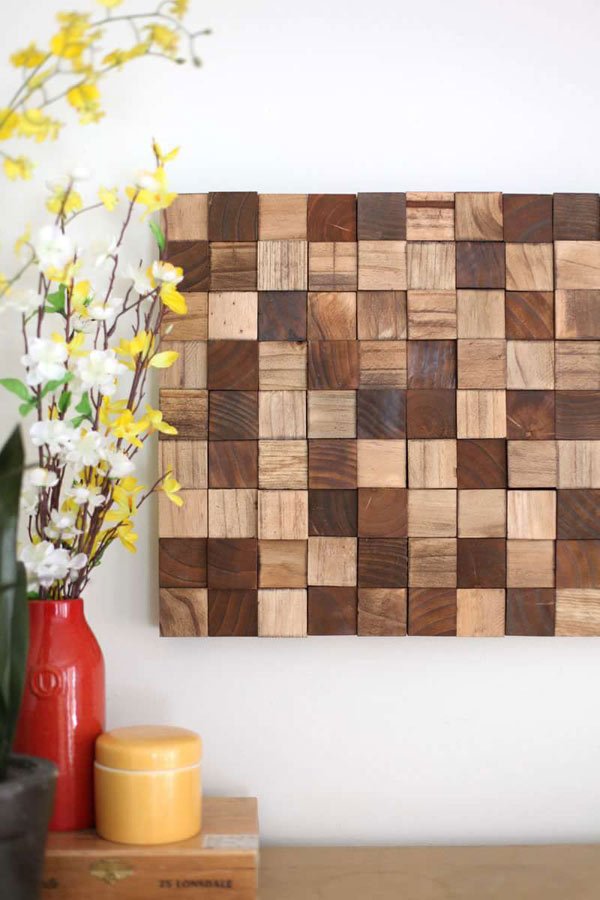 14. Don't throw away wine corks. It's a great idea for wall decoration (via Project Trow House).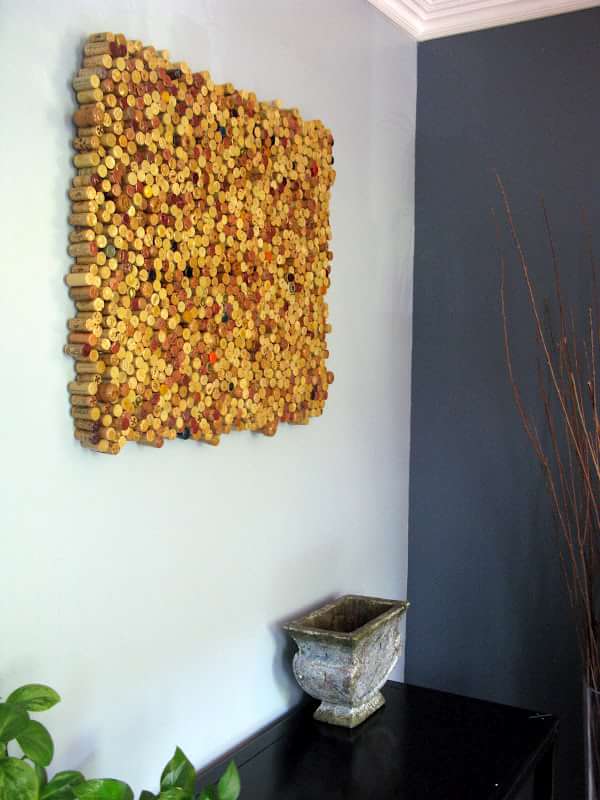 15. Paper quilling. Really amazing, but takes a lot of patience (via Flickr).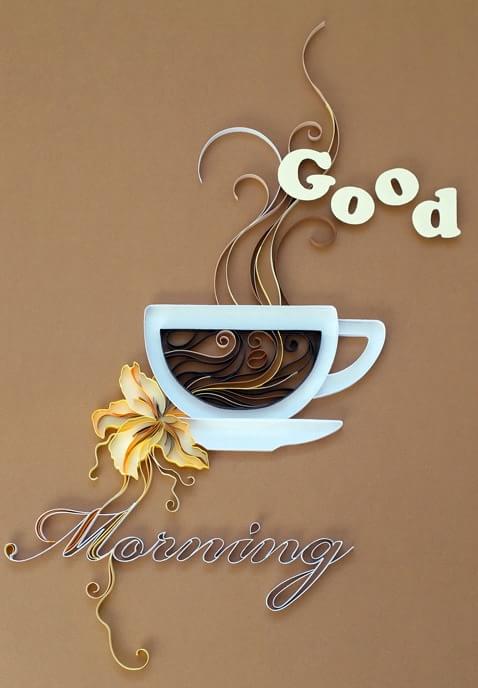 16. DIY Canvas painting. Get all the instructions from six2eleven.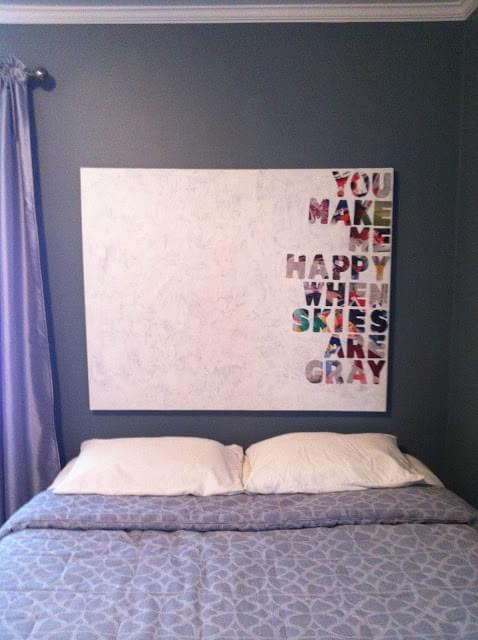 17. Gather some leaves in autumn and glue the onto white paper (via Cuppet Architects).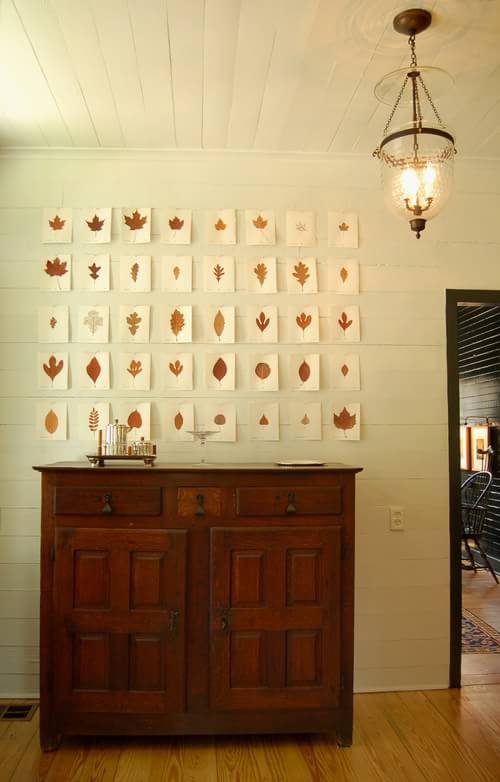 18. Hi painting. Made with a simple sponge. Get the instructions from I spy DIY.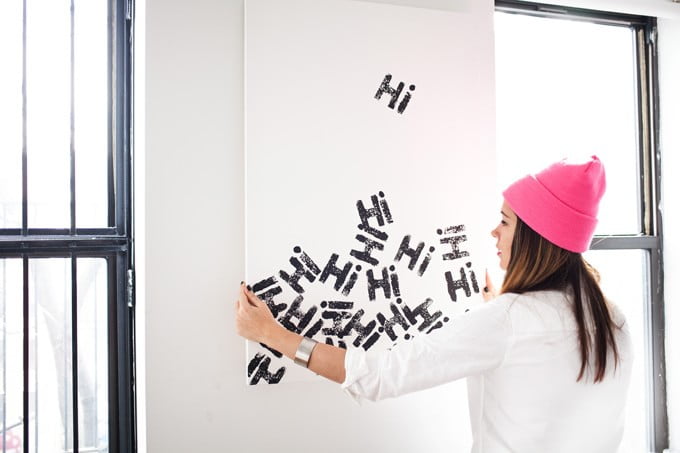 19. Growth chart. Not only good looking on your wall, but also serves a purpose (via Design Dining and Diapers).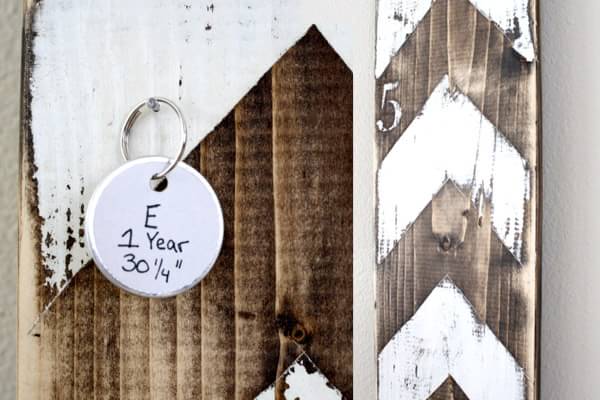 20. Great looking wooden sign with inspirational quote (via Inspired by Charm).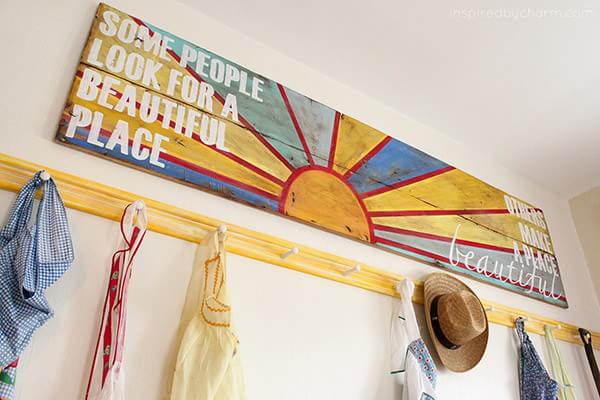 That's all for now. Be sure to share the idea you liked with your friends and family or give us more ideas in the comments below. We will update wall decor ideas frequently.